If you're responsible for designing & building floral arrangements, what kind of floral card holder picks do you currently use?
Chances are, you've used the same plain, transparent floral picks for many years, as the options are indeed limited. Cheap, flimsy themed floral picks have also been attempted by Chinese manufacturers, but these lacked visual appeal & could not hold cards securely.
Earlier this year, the staff at Royer Corporation, an established custom injection molding manufacturer in the United States, unveiled a new line of themed floral card holder picks that has been very well received among the floral community. Like all of Royer's injection molded products, each new floral pick is designed & manufactured from start to finish in the USA.
Royer currently offers 12″ and 18″ themed card holders. In this blog post, we'll cover the 12″ variety, which consists of butterflies, hearts & stars.
First up is the 12″ Butterfly themed floral card holder pick. This vibrant, multi-purpose pick is available in transparent pink and transparent orange.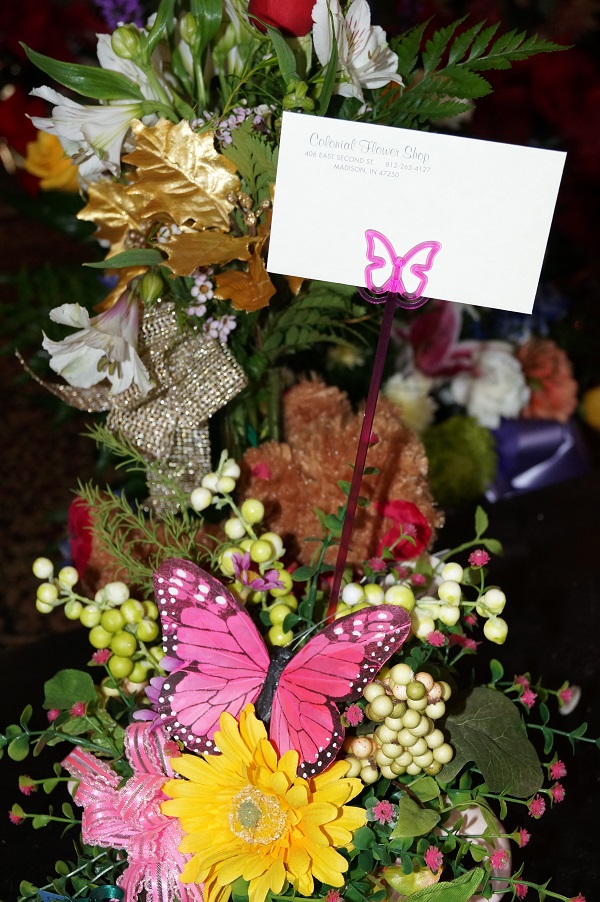 12″ Heart themed floral card holders are ideal for romantically themed floral arrangements. They provide a vivid finishing touch to flowers sent to that special someone. With Valentine's Day just around the corner, Royer's transparent red or transparent pink heart-themed floral picks will be handy for florists to add to their decorating arsenal.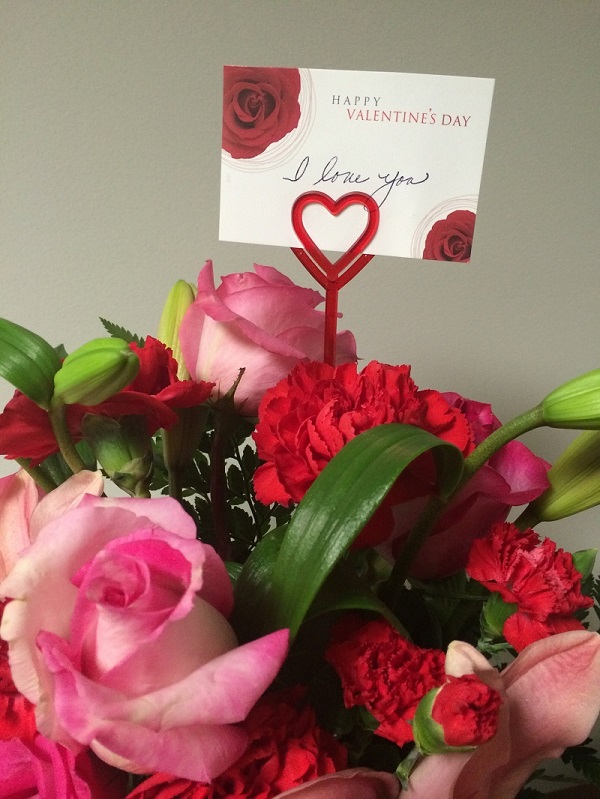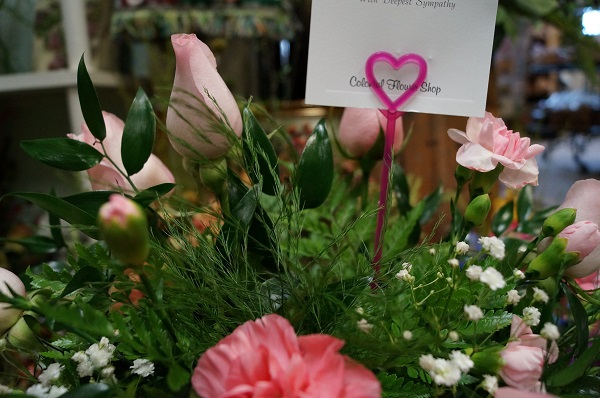 12″ Star themed card holders can be used in a variety of arrangements. They are offered in transparent red, white & transparent blue, which makes them ideal for patriotic decorating as well.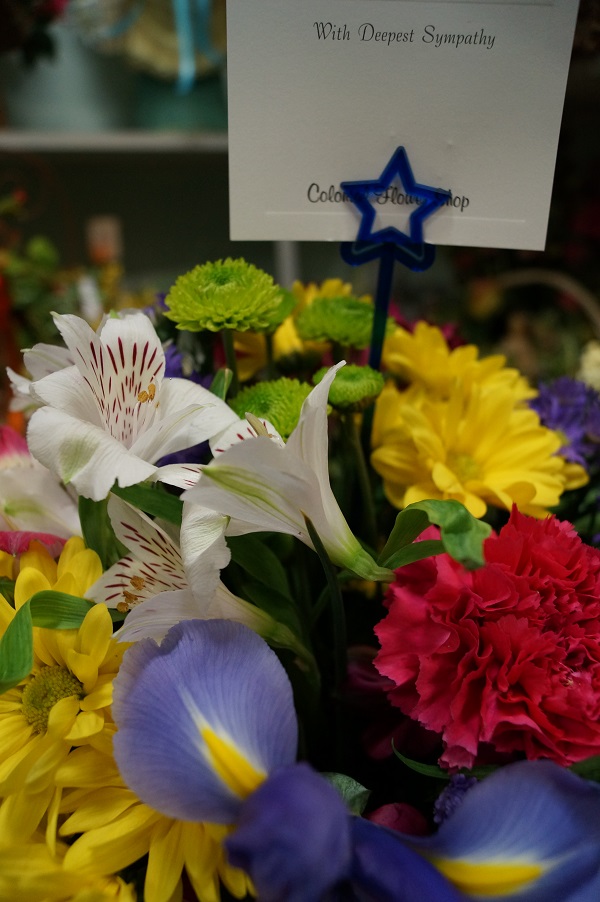 All 12″ picks offered by Royer are proven to be appreciated by those who receive them within their arrangements. They provide the perfect finishing touch for florists without overpowering the card & detracting from the written message.
If you're interested in learning more about Royer's new line, please feel free to browse listings in Royer's Online Store, call toll-free at 800-457-8997 or send an email to royerinfo@royercorp.com.