When our customers make suggestions, we listen.
Our new, themed floral card holder picks have been a welcomed addition for floral shops during their first several months on the market. They can bepurchased on our website in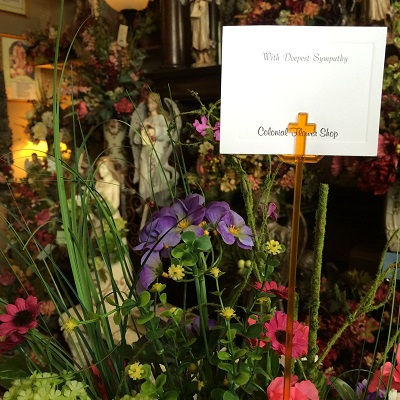 cases of 1,000. Each case includes 10 individual boxes of 100 card holders. Until this point, each case was required to contain card holders of the same design.
Feedback from retail florists indicated that it would be extremely useful if they could "customize" their case of 1,000. This would ensure that they're able to purchase the perfect amount of each design for their unique businesses.
This seemed like a perfect idea. We have recently been able to add the functionality on our website that allows customers to use simple drop down menus to populate each box of 100 that makes up a master case of 1,000 floral card holder picks. Please follow the links below to see these pages in action!
12″ Floral Card Holder Picks (Build Your Own Case)
18″ Floral Card Holder Picks (Build Your Own Case)
In addition to this new functionality in our online store, our sales team is always more than happy to work with you over the phone or via email if you so please.
If you're using Royer floral card holder picks and are pleased with the results, please share this post with others in the industry to spread the word!
{{cta('9fd318d2-ad4a-4432-8f95-797b77de57c4')}}