Easter is just around the corner and everyone is getting their eggs and bunnies out of storage for this traditional holiday! As one of the oldest celebrated holidays, Easter dates back to the beginning of Christianity. Easter is the Christian holiday that celebrates the belief in the resurrection of Jesus Christ from the dead. It is the end of the 40 day period of fasting, prayer and sacrifice called Lent.
While the background of the holiday is based on Christianity, many of the traditions that we associate with Easter are not. Dying eggs and the whole concept of the Easter Bunny have evolved over time. The whole thought of a bunny coming and leaving candy for children in baskets is thought to have originated with German immigrants back in the 1700's. Rabbits are, in many cultures, known as enthusiastic procreators—so the arrival of baby bunnies in springtime meadows became associated with birth and renewal.
Easter is all about celebrating not only the religious aspect but also what it symbolizes, rebirth and life. Celebrate life and rebirth by having a drink with your family and friends. Royer's festive Bunny and Easter Egg cocktail stirrers will symbolize the season perfectly in any drink you choose to have this Easter! You make a Easter basket for your child, so why not make one for yourself with our Easter Egg and Easter Bunny swizzle sticks!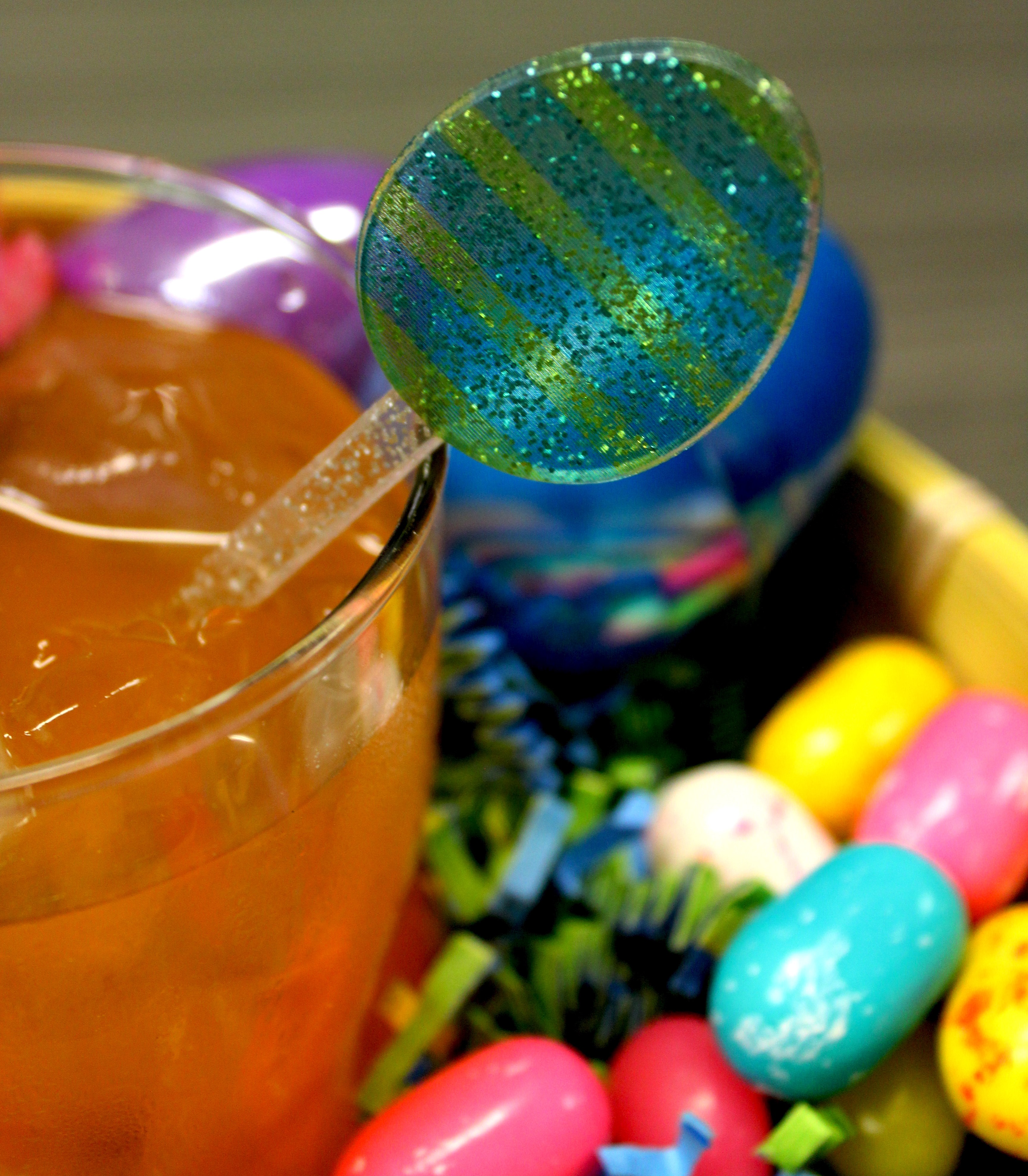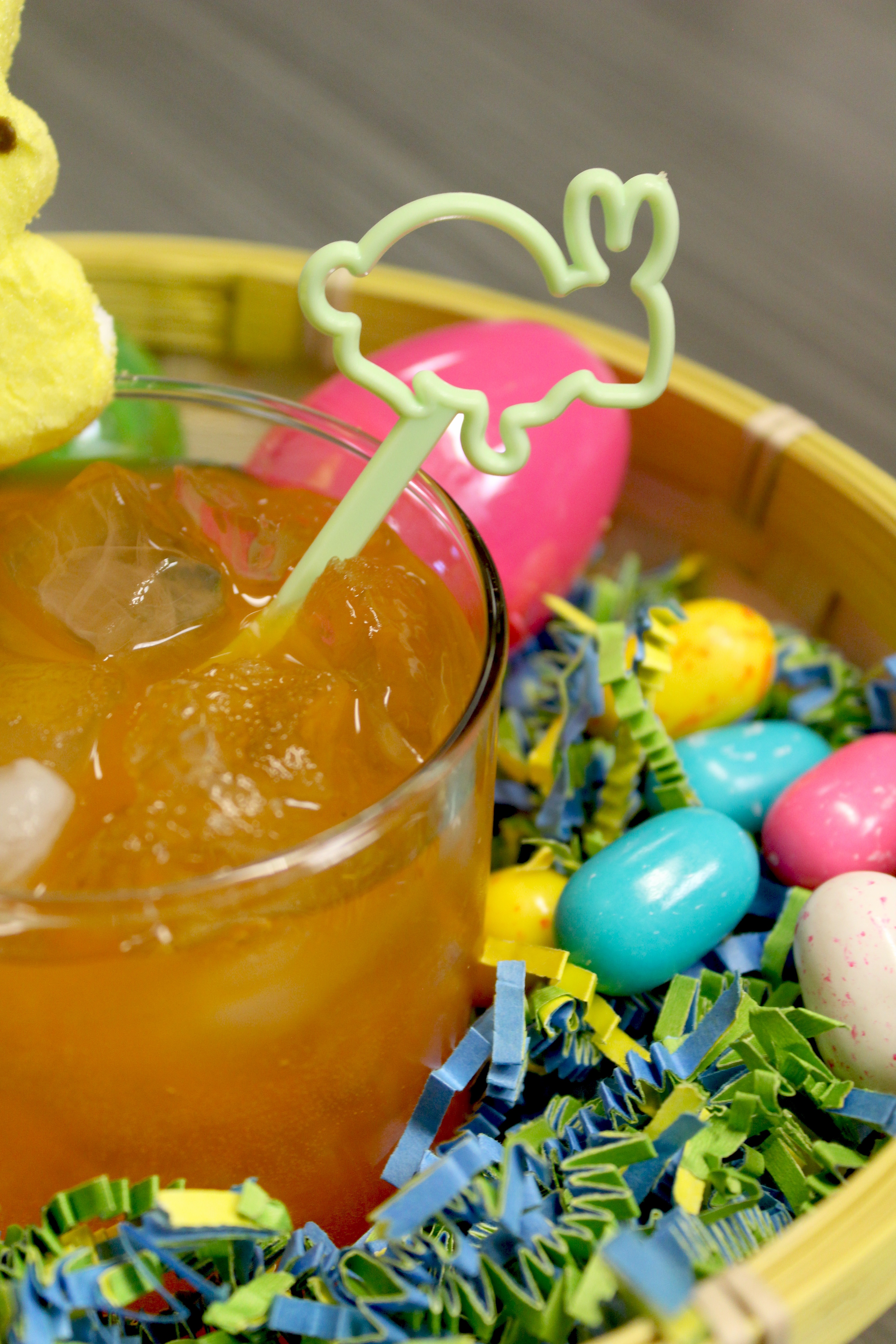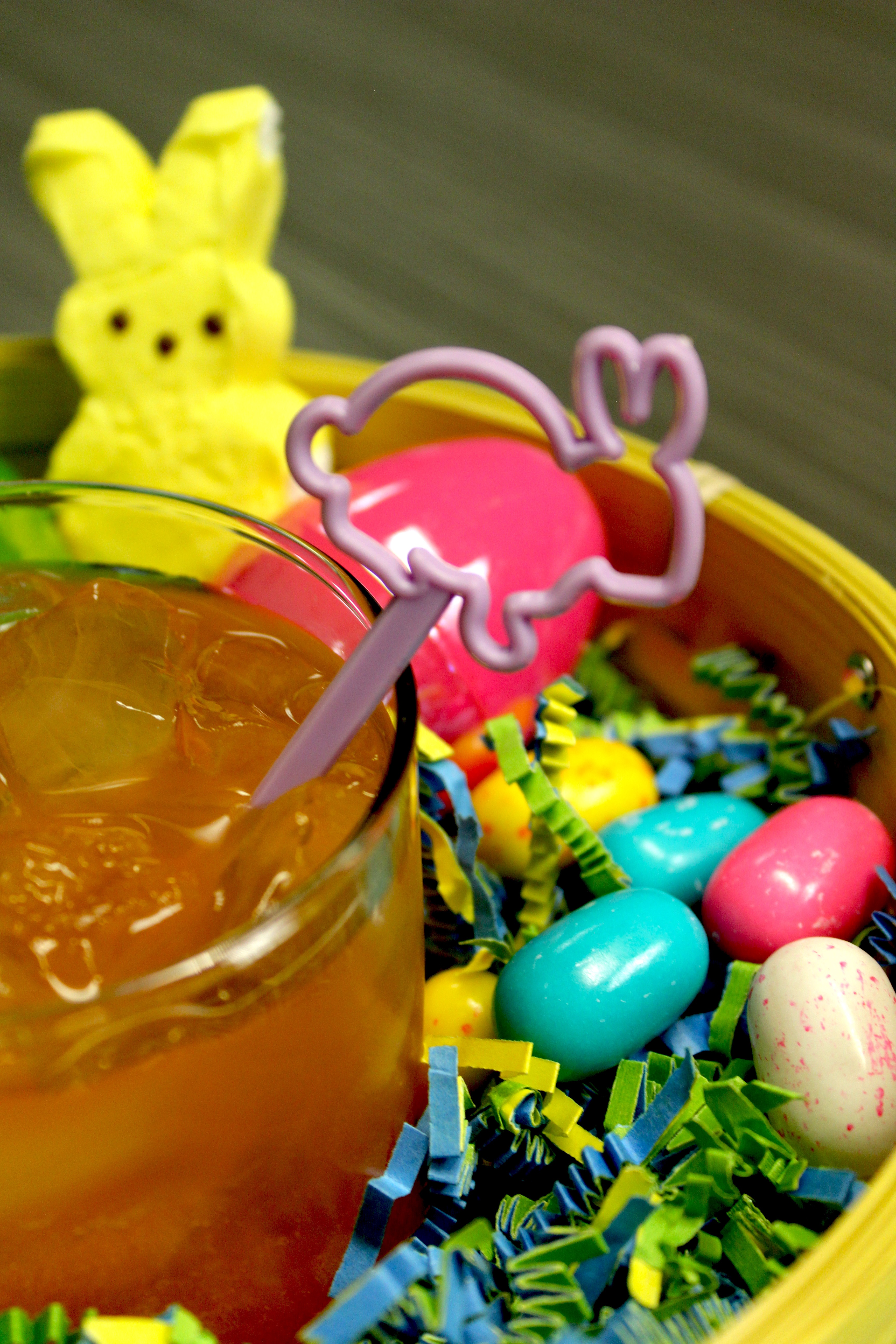 Follow the link below to our Amazon page to order these seasonal swizzle sticks. Have fun this Easter holiday!
{{cta('1b95f7cd-f8b1-4a8a-ac32-4461619d7df1')}}