If opening a new bar, restaurant or pub is in your plans, it is critical to spend time establishing your brand. Building the image of your establishment & how it translates in the minds of consumers will be vital for the success of your business.
The brand of your bar or restaurant will likely encompass your logo, name, food, drinks, service, atmosphere & other variables. However, the most important idea to keep in mind when thinking about your brand is this: Your brand is what your customers perceive about you, and how you make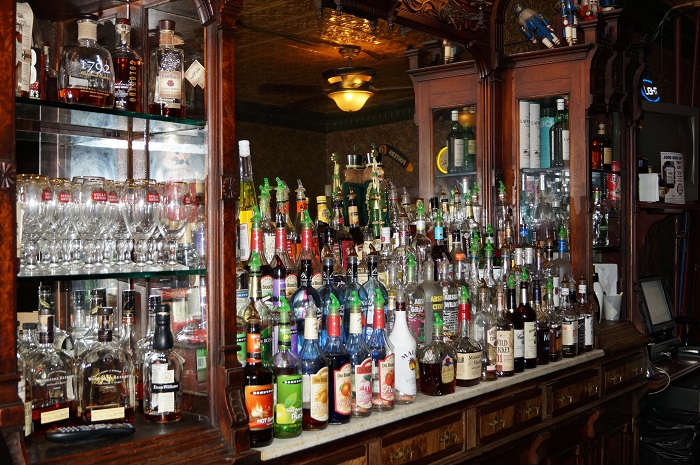 them feel when they visit your establishment.
Running a successful bar or restaurant business will rely heavily on outperforming the competition in your area. What is special about your establishment that will keep patrons coming back, even after the "newness" wears off? Identifying the key factors that differentiate your bar or restaurant from competitors will be vital when perfecting the image of your brand.
Once you identify your key differentiating factors like target market, unique offerings & atmosphere, it is time to begin putting together a marketing message for your brand. This should give potential customers a good idea of what your bar or restaurant is all about, which will influence whether or not they pay you a visit. For detailed guidance on creating a noteworthy marketing message for your establishment, feel free to check out this step-by-step article from smallbusiness.chron.com.
Building promotional campaigns that communicate & reinforce a strong, targeted marketing message will ensure your new bar or restaurant is prepared to take on the competition.
When brainstorming ways that your bar or restaurant can highlight its brand & increase logo impressions, custom promotional products have been a viable option for decades.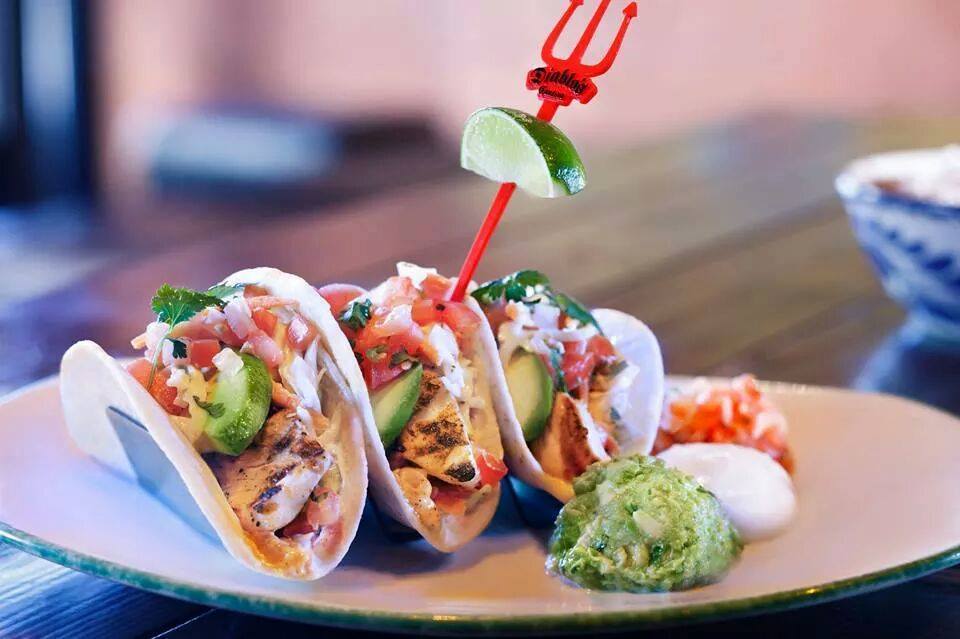 Custom cocktail picks, swizzle sticks & beverage stirrers will upgrade presentation & boost perceived value while adding a branded touch to your food & drinks.
To learn more about custom bar & restaurant promotional items like cocktail picks, swizzle sticks & beverage stirrers, please feel free to follow this link for information from the U.S.A.'s leading manufacturer, Royer Corporation.
If you would like to share your thoughts on developing brand images, please add your thoughts to the comment area below!
{{cta('66fcb7c6-cf71-4d60-91ff-6d12a3859153′,'justifycenter')}}