When it comes to marketing and gaining awareness for your brand, your logo is one of your most valued assets. Generating consistent visibility for your company logo works wonders for your brand's image. As business owners and marketing executives, you should strive to create as many touch points as possible to add credibility and consistency to your brand.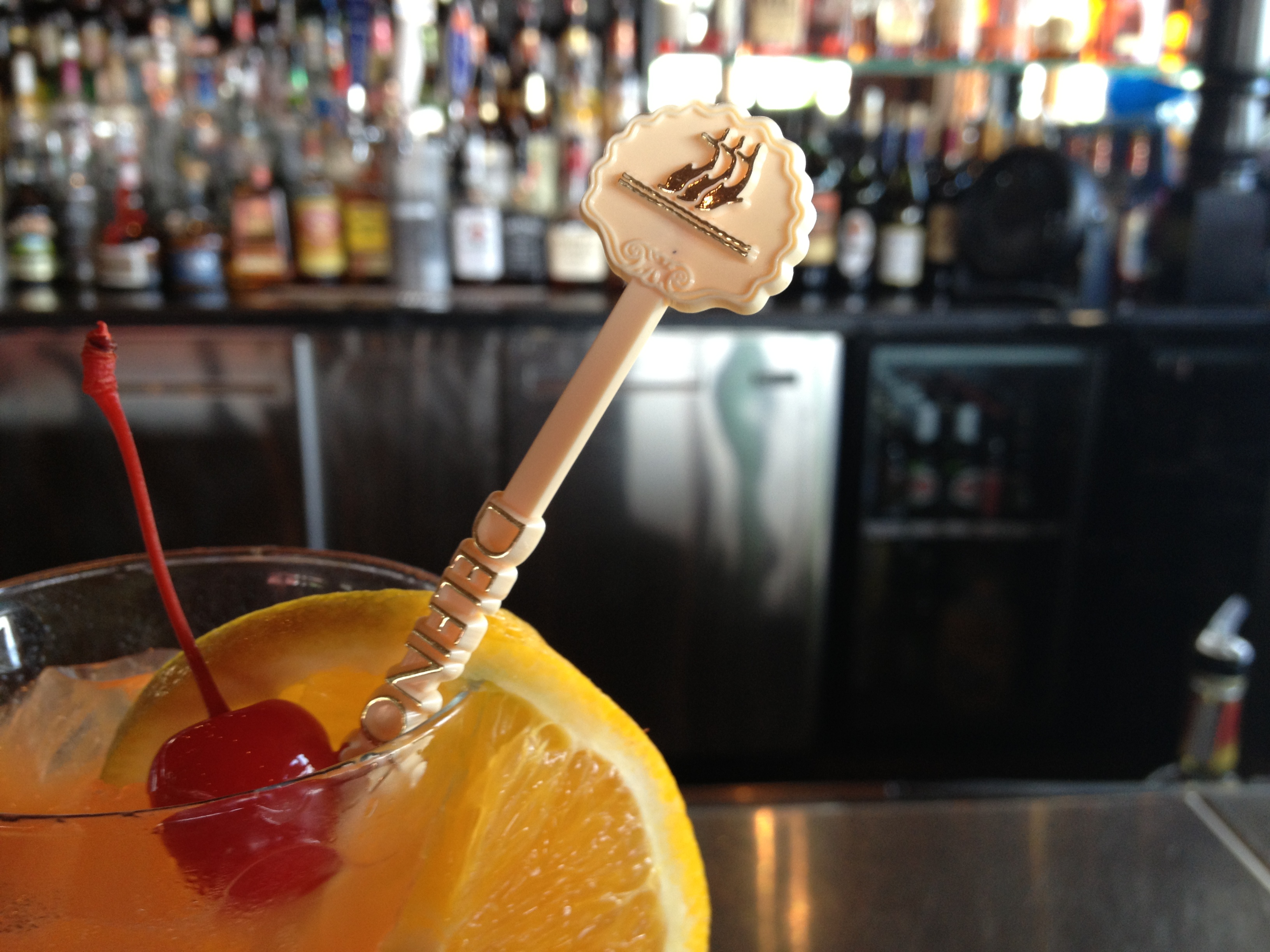 While creating a custom swizzle stick or drink stirrer that features a logo is usually linked to bars, restaurants and liquor companies, there are many other businesses that can use this branding tool to their advantage as well.
As for bars & restaurants, here are some of the unique benefits of using custom swizzle sticks that feature logos:
Business at bars & restaurants centers around food and drinks. Each item served can be used as a marketing touch point.
As social media continues to grow, each cocktail, coffee or sandwich is a photo opportunity. Many times, these photos wind up on Facebook, Twitter and Instagram. Adding a stirrer or pick featuring a logo can ensure everyone knows where the great looking food and drinks originated.
Perceived value skyrockets when custom promotional products are used. When perceived value increases, so does your profit margin.
As we all know, the bar and restaurant industry is very competitive. Anything that allows your brand to stand out and increases impressions for your logo should be considered.
Here are several other common uses for swizzle sticks featuring logos:
Corporate events/dinners
Trade show prizes/giveaways
Catering businesses
Wedding businesses
Special Events
Virtually any event or gathering where your intent is to spread awareness and gain visibility for a particular brand, product line or initiative.
There is a reason that the idea of adding a company logo within drinks has stood the test of time. No one can argue with a cost-effective marketing tool that continues branding long after drinks are initially served.
If you're interested in a custom drink stirrer of your own, you're certainly in the right place. The link below will guide you to a landing page that will walk you through the simple steps to creating your request for a custom swizzle stick that features your logo. The best part is, design artworks are free of charge. Please click below for more information.
{{cta('66fcb7c6-cf71-4d60-91ff-6d12a3859153′)}}