Bartenders at Mango's Tropical Cafe have prepared their signature cocktails with branded, custom swizzle sticks for many years. These white & red, crowd-pleasing stirrers feature Mango's business logo & are displayed prominently in marketing materials and social media imagery.
It has been a pleasure to work with Mango's over the years on this incredible custom drink stick & we would like to take this opportunity to share photos of the product in action!
And remember, if you're lucky enough to spend time in Miami or Orlando – please be sure to stop by Mango's for great food and drinks!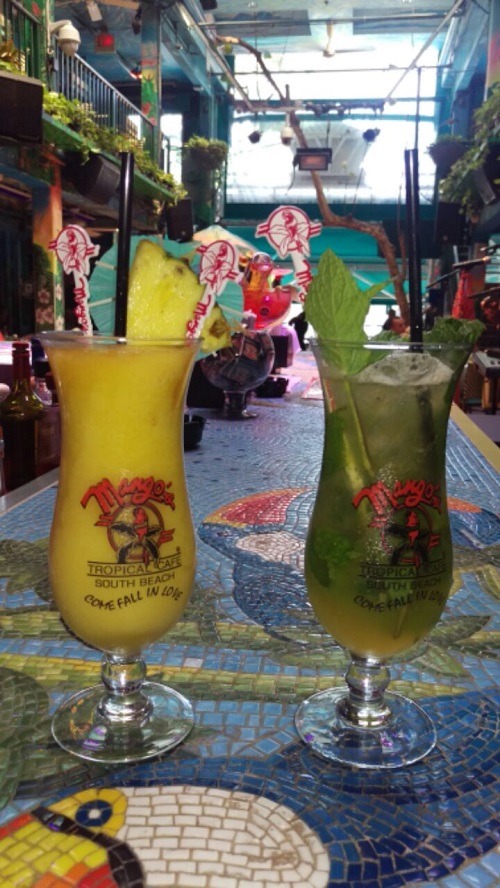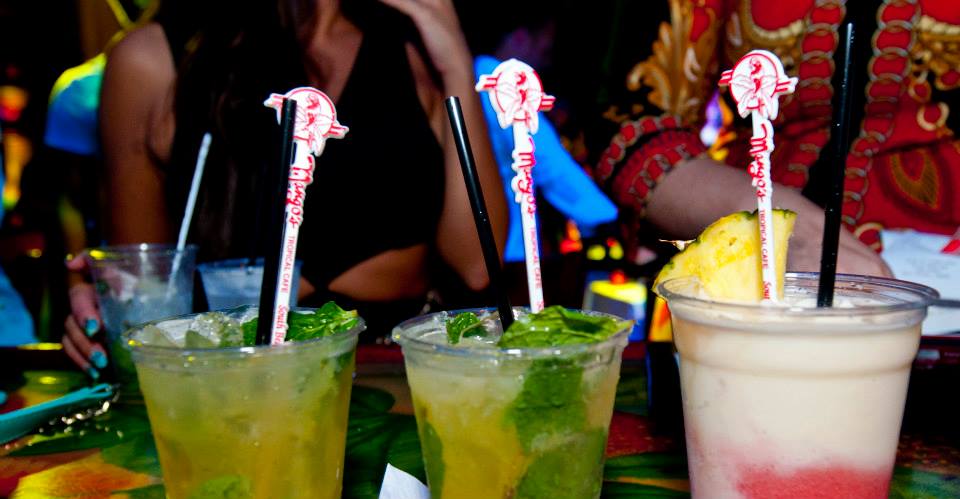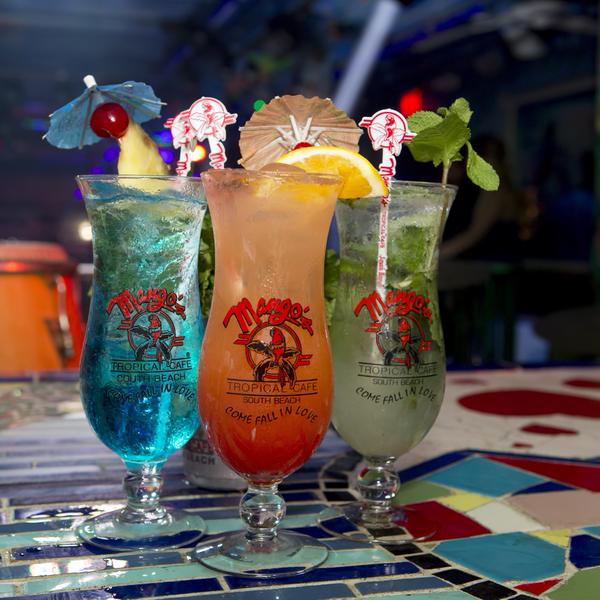 {{cta('bcf67134-3b03-4028-b5b0-d3711bcd7337')}}