If you find yourself searching & searching for the most reputable place to purchase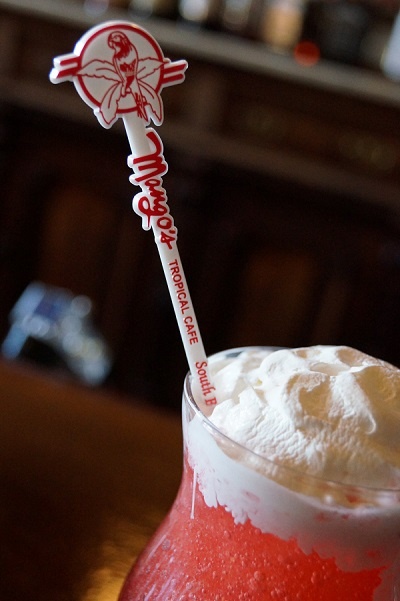 plastic swizzle sticks, cocktail stirrers or picks, rest assured that you've found the right spot.
Founded in 1977, Royer Corporation specializes in custom injection molding & advanced decorating. We take great pride in being the world's premier manufacturer and supplier of plastic swizzle sticks & picks. You'll find our custom products at bars, restaurants, hotels & countless prominent businesses throughout the world.
While many of our competitors produce their plastic products overseas, we continue to mold & decorate our products in the United States. Quality & safety is never in question with our materials, and we stand behind each item that we manufacture.
Whether you have a design in mind, or you need our ideas and assistance, our in-house art team will assist you in creating your ideal plastic swizzle stick or pick.
We've built our business over the past several decades by producing products of unmatched quality, with outstanding service & courtesy – each customer, every time.
Whether you're simply gathering information, or you're ready to purchase today, our experienced team is here to help.
{{cta('bcf67134-3b03-4028-b5b0-d3711bcd7337')}}