Many seafood restaurants around the world use some version of a fork to spear lemon wedges that are served with items like fish, shrimp, crab, scallops & more!
The Royer Corporation team is proud to offer custom molded & decorated forks that feature restaurant logos, slogans & color combinations. Our clients use these personalized garnishing tools to serve the purpose, while displaying an elegant touch of branding.
Please check out the photos below from one of our fantastic customers, Timber Lodge. If you ever find yourself in the Medina, Ohio area, be sure to stop by and see them for an incredible meal.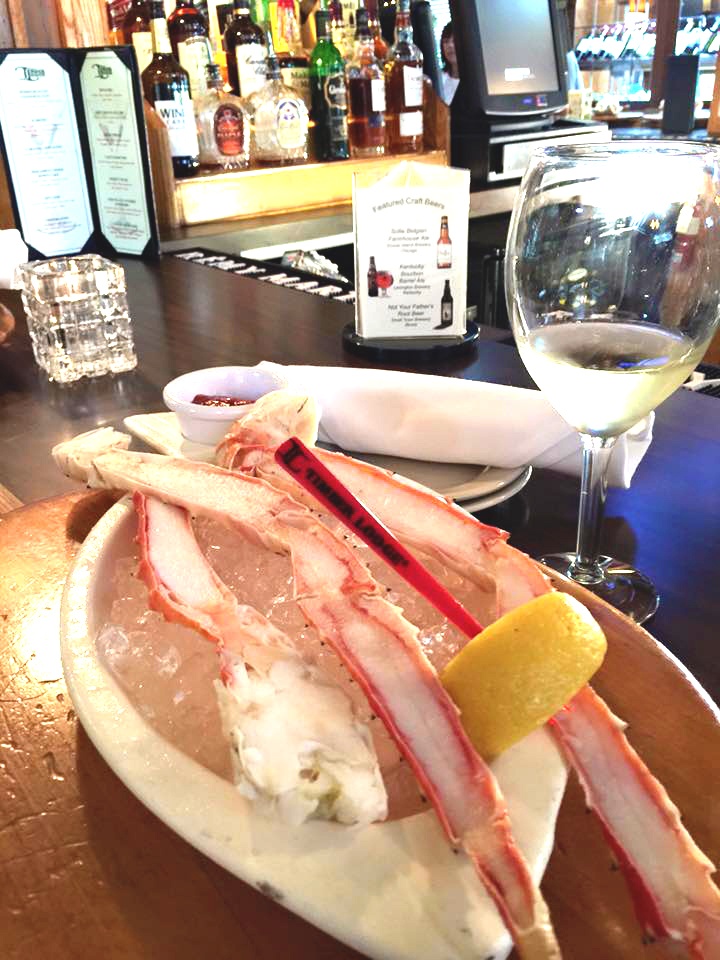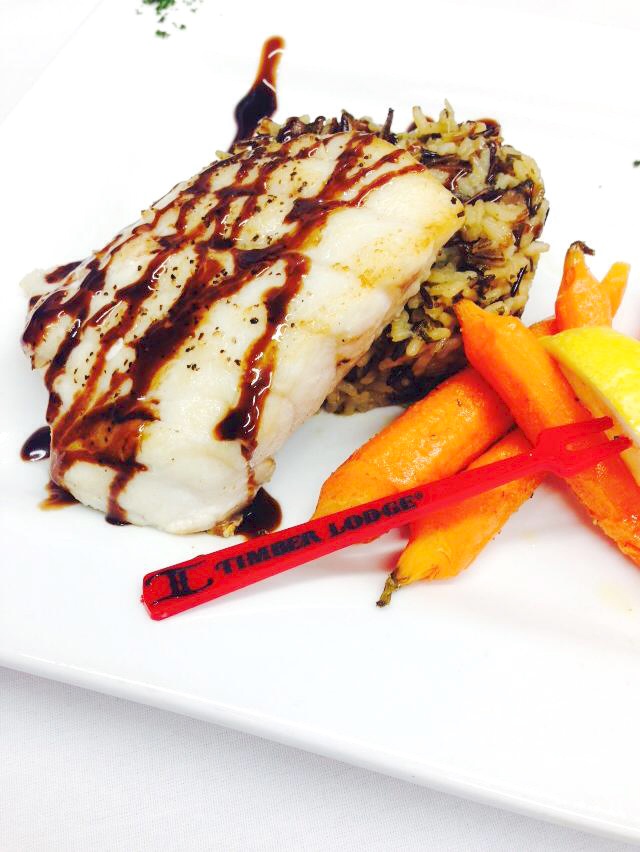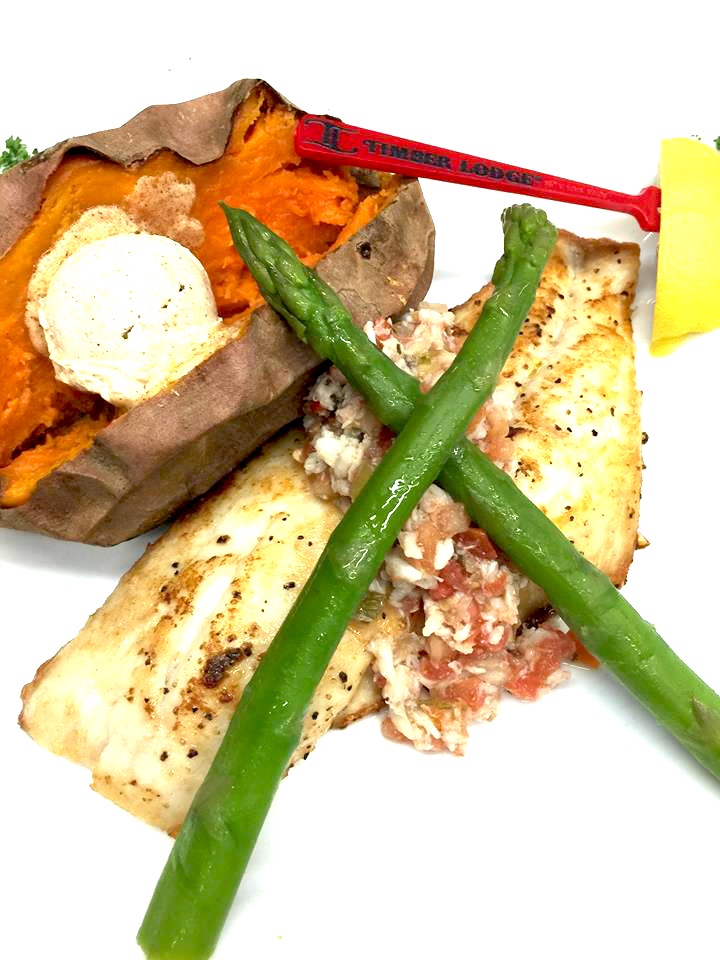 {{cta('a0f769ad-8be8-48f2-a17c-ee699f050e78')}}