Over the years, balloons have been known to provide smiles and laughs during tough and turbulent times,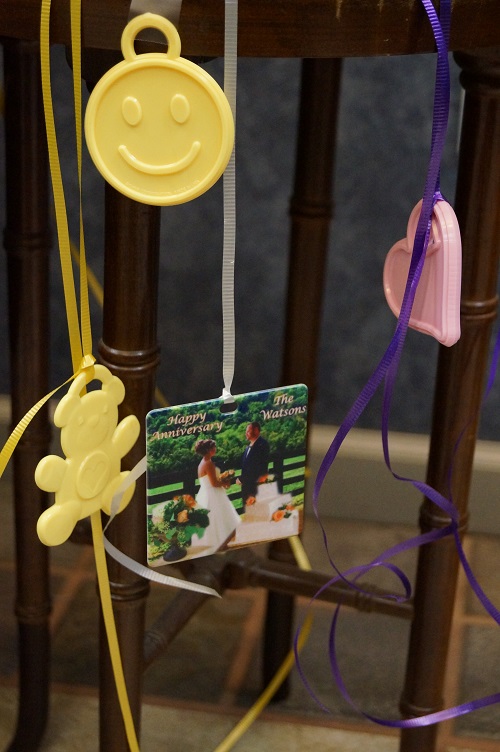 and we all understand the value & visual appeal that they can bring to parties, social events and special occasions.
Balloon weights manufactured by Royer Corporation add expression and personality to all arrangements. Since 1977, we've offered our customers USA-made, custom molded & decorated products of unmatched quality.
Our Custom Series Balloon Weights are molded and decorated to your exact specifications. Custom injection molding expertise paired with highly advanced digital printing and hot foil stamping equipment has propelled Royer past the competition in the balloon weight industry. Our customers can always count on fast turnaround times, as all of our weights are designed, manufactured, decorated & shipped at our USA headquarters in Madison, Indiana.
In addition to our custom offerings, Royer's Everyday Series weights feature the industry's most popular designs & can be purchased online. Heart, Smiley Face, Teddy Bear and Star shapes are available in assorted colors. These are visually appealing & functional additions to birthday parties, gifts and any setting that features balloons.
Along with being stylish, innovative and creative, Royer's balloon weights will always serve the purpose of ensuring your balloons don't fly away. Our 8 gram weights can hold one 9″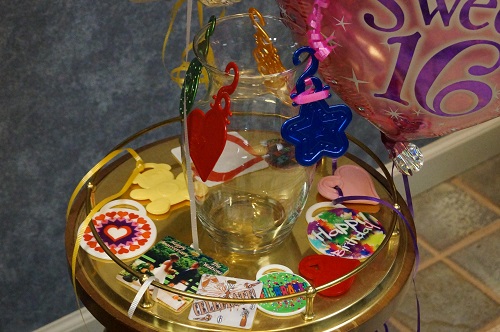 latex balloon or one 18″ foil balloon. Our 15 gram weights can hold one 12″ latex balloon or one 26″ foil balloon.
Don't be fooled by cheap, flimsy products manufactured by imitators. Trust the Royer name that has been the industry leader in custom plastic promotional products for over three decades. Our staff is dedicated to your complete satisfaction.
If you're interested in a custom weight, please send us a message or contact us toll-free at 800-457-8997. We will provide a custom design artwork at no cost.
{{cta('2dac2fa0-3577-4487-bd31-38a0f5d1ba3f')}}