If you have used a customized plastic swizzle stick or drink stirrer to mix your beverages as of late,
there is a good chance that it was made by Royer Corporation. After all, we're the world's go-to manufacturer for molded and decorated swizzle sticks and other small plastic garnishing tools. All of our custom plastic products are proudly made in the USA.
State of the art equipment coupled with an experienced staff makes Royer the clear choice for those seeking personalized stirrers and cocktail picks.
So, what types of businesses typically buy custom, branded swizzle sticks and picks on a regular basis? Some of our most popular clients are in the following industries:
Bars/Pubs
Restaurants
Nightclubs
Liquor Companies
Casinos
Hotels
Airlines
Cruise Ships
Event Planners
If you are interested in exploring what it would take to add a customized swizzle stick or cocktail pick to your business or establishment, we're more than happy to begin the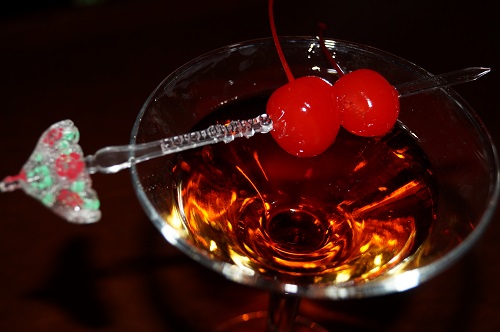 process with a complimentary design artwork. This will provide a preliminary visual of your specific product. From there, we can proceed with a quote. Simply click the button below, fill out the form, and our friendly staff will contact you within 2 business days.
If you'd like to reach us immediately, we invite you to call us toll-free at 800-457-8997. Our regular office hours are Monday-Friday, 8am – 5pm EST.
{{cta('66fcb7c6-cf71-4d60-91ff-6d12a3859153′)}}