Whether garnishing cocktails, sandwiches, appetizers, or other food items, Royer Corporation has you covered. Since 1977, we have provided bars, restaurants, hotels & countless other businesses with the custom picks needed for world-class food & drink presentations.
What sets Royer apart from other manufacturers is our ability to customize. Our in-house design team has the ability to create virtually any design you please. Many customers choose to have their personalized picks designed around their logo or slogan, & our versatile equipment can create products that are as simple or complex as desired by our customers.
Nothing illustrates the branding power of our custom cocktail, food & sandwich picks like pictures, so we'd like to share some of the designs we've recently worked on for our customers.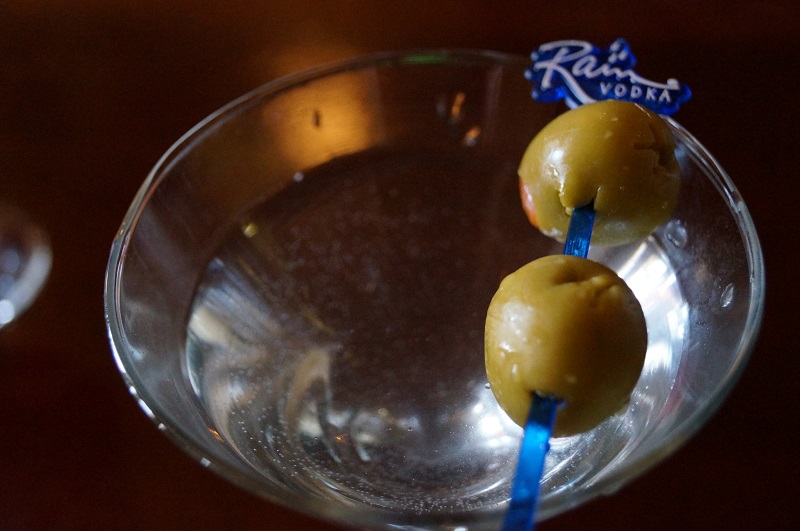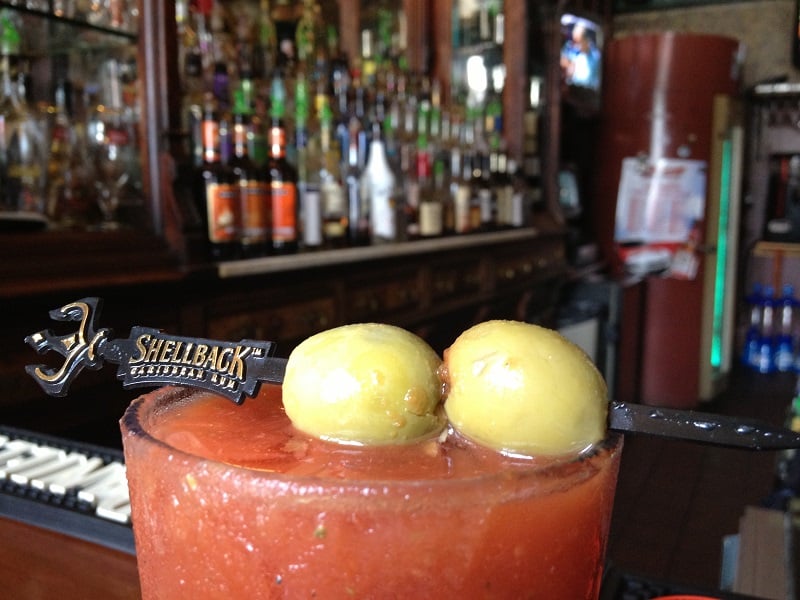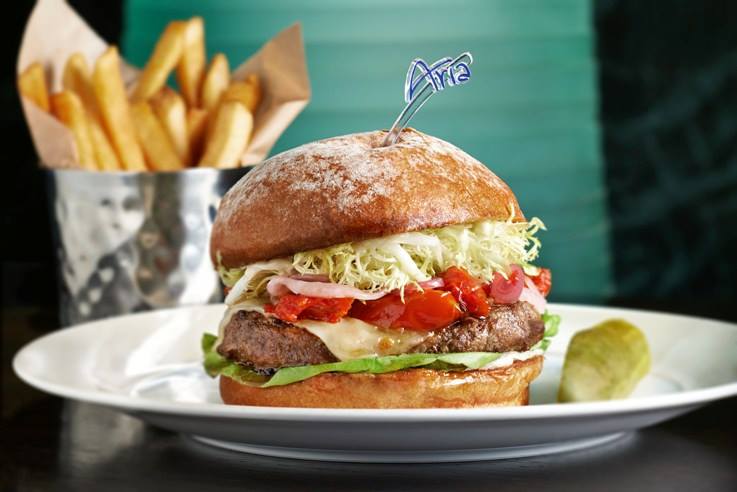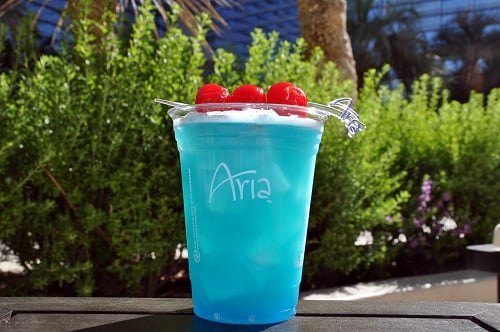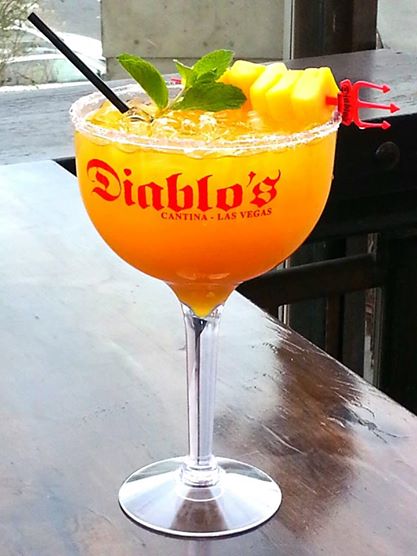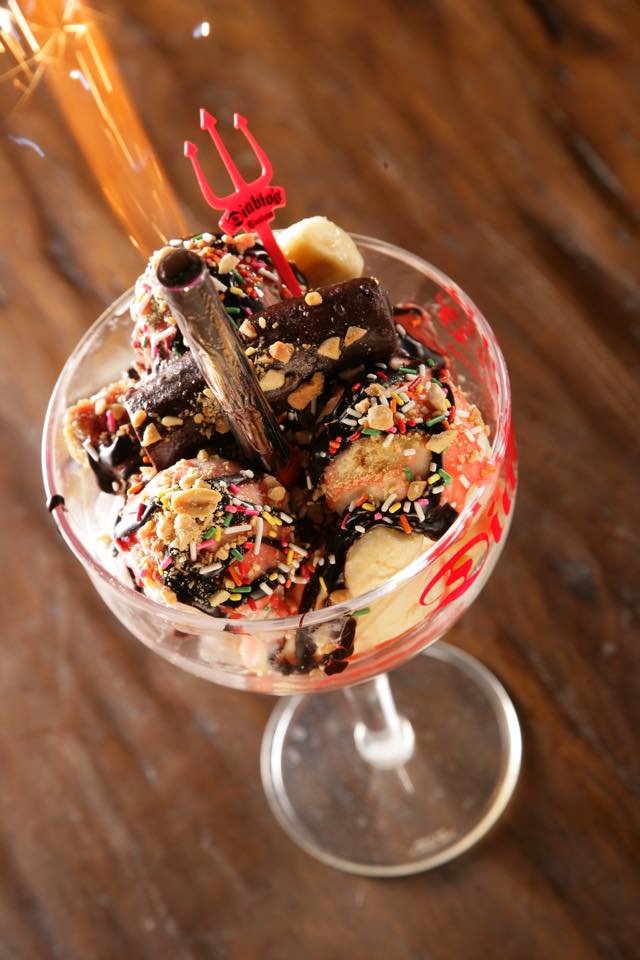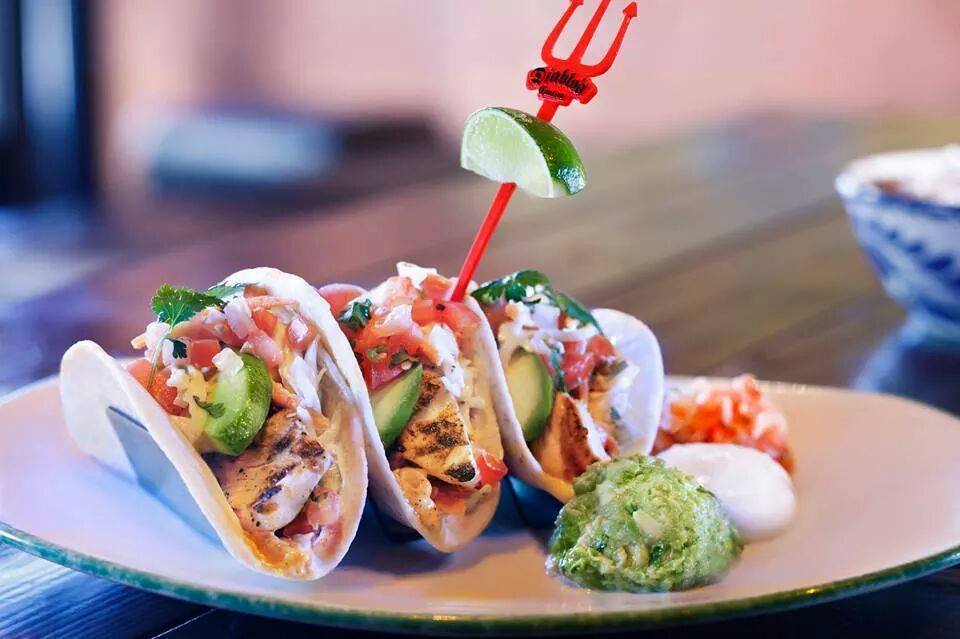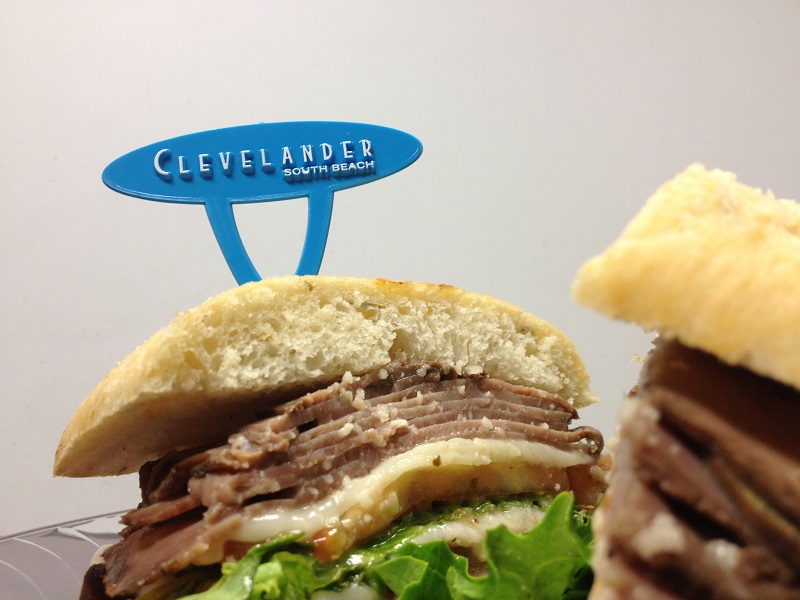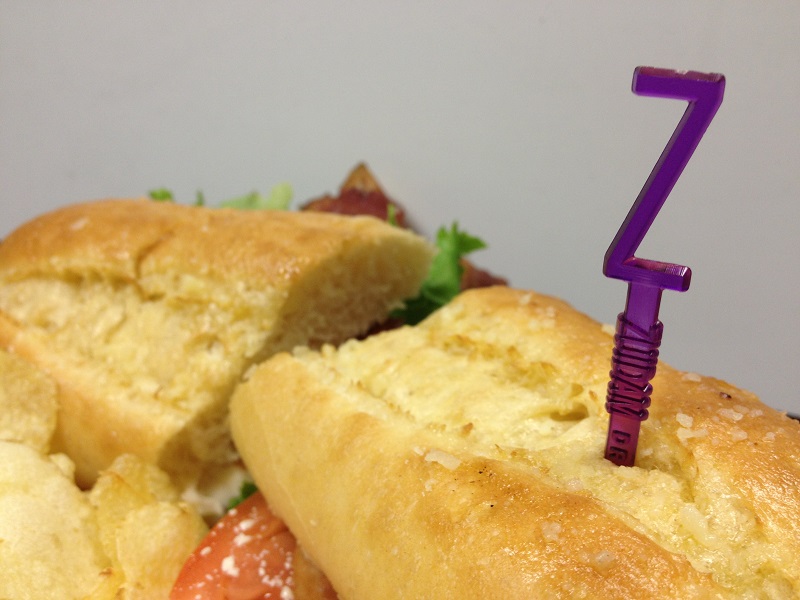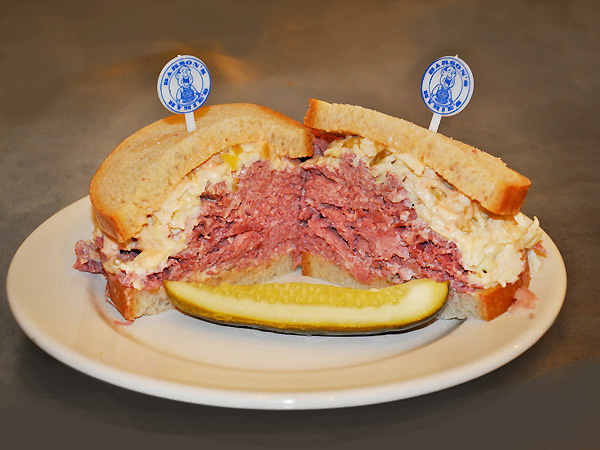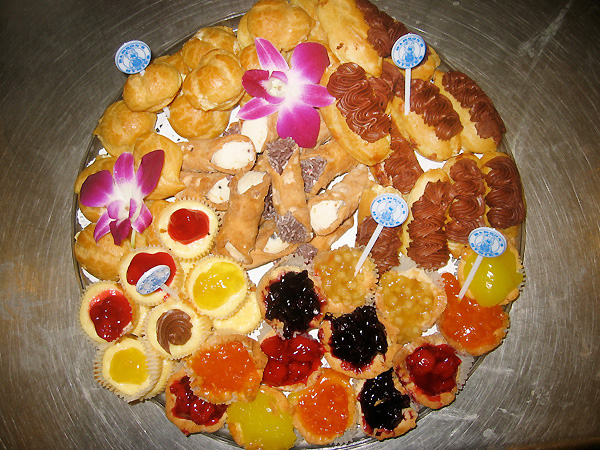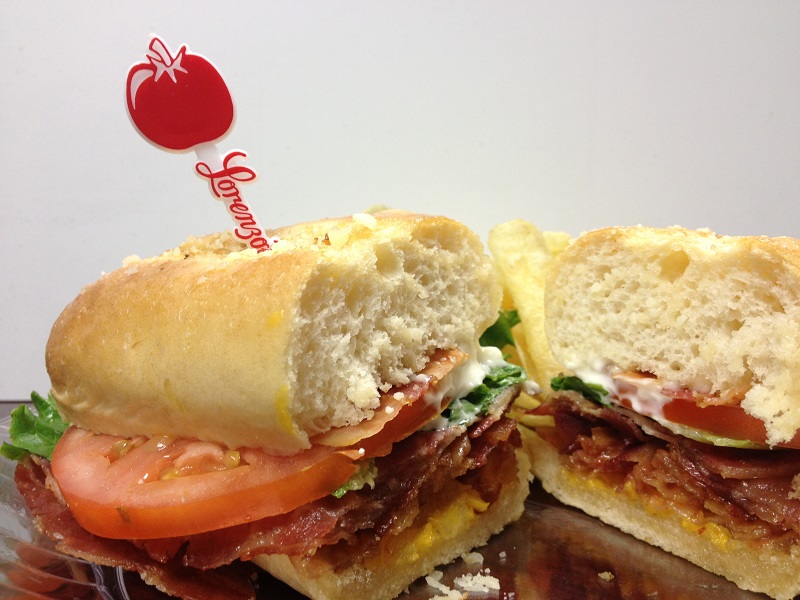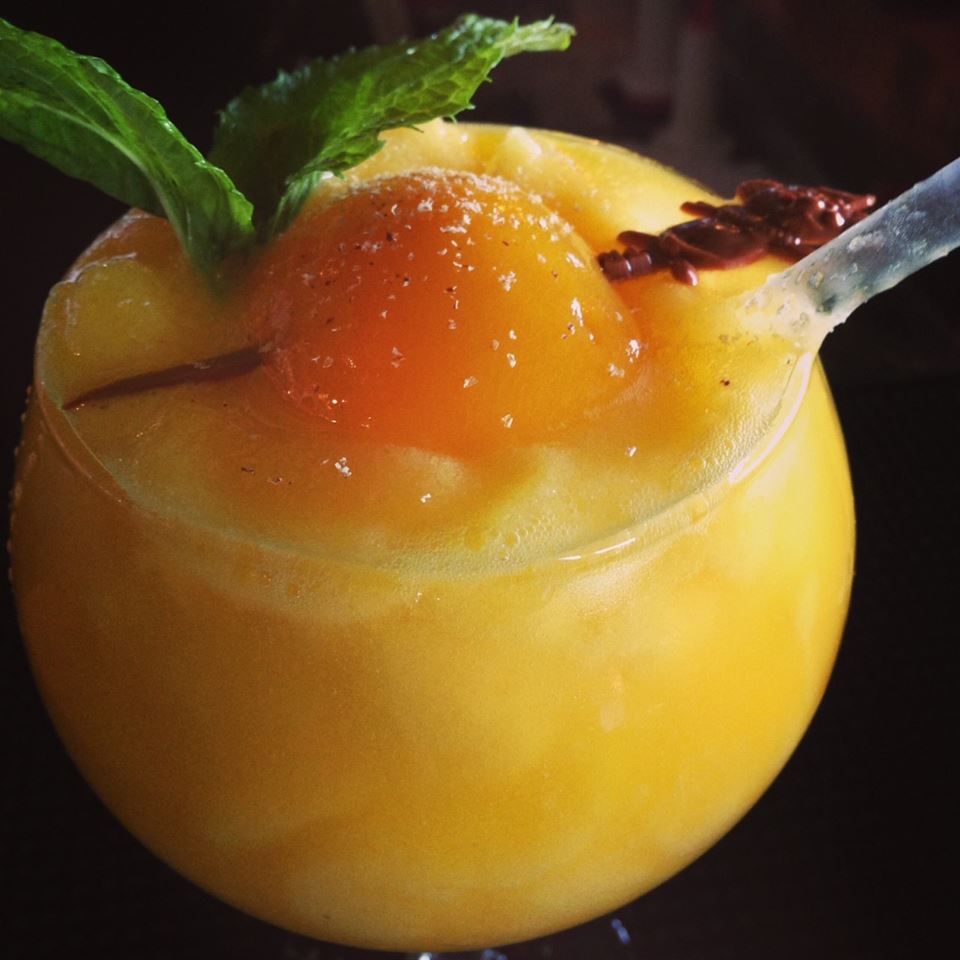 As you saw in several of the photos, many of our customers use the same sized pick to garnish cocktails, sandwich & other food offerings! While this works great for many establishments, we can replicate a given design in multiple lengths if needed.
Searching the web for niche products like personalized cocktail picks can get tedious. The reality is, there aren't many suppliers out there that stand by their products because in many cases, the items they sell are made cheaply & without attention to detail.
All of Royer's custom molded & decorated cocktail, food & sandwich picks are proudly designed & manufactured from start to finish in the USA. We are dedicated to the complete satisfaction of our customers.
To learn more about our custom picks, please feel free to visit our website, request a quote online, or call us toll free at 800-457-8997.
{{cta('a0f769ad-8be8-48f2-a17c-ee699f050e78')}}