Have you ever wanted to add a cross to a floral arrangement or feature a Christian theme? New, cross-themed floral card holder picks provide an elegant finishing touch while securing cards within arrangements.
Available in transparent amber, silver & white, Royer Corporation's 18″ cross themed floral card holder picks are ideal for:
Sympathy Floral Arrangements
Arrangements Prepared With a Christian Theme
Church Flowers
All themed card holder picks from Royer are patent pending, proudly made in the USA and have been thoroughly tested to ensure cards remain secure. All picks have been proven withstand intense movement and moisture.
To get an idea of what Royer's cross themed card holders look like within floral arrangements, please see the photos below!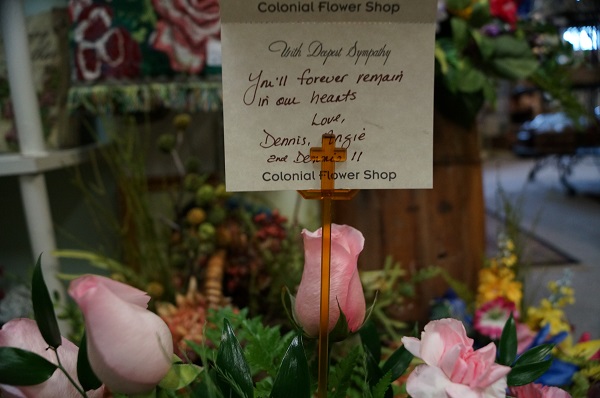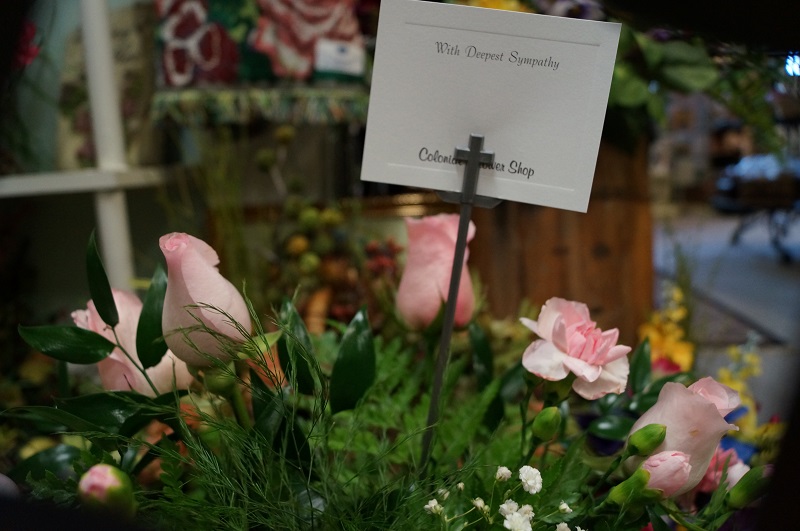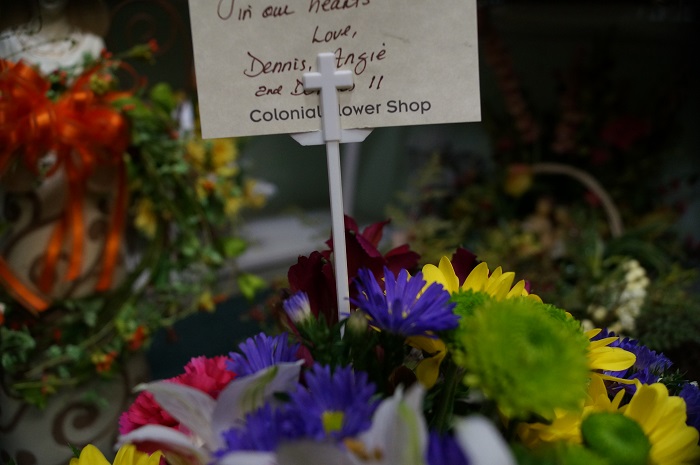 Please follow the link if you have questions or comments regarding Royer's line of themed card holder picks. Whether you're ready to buy today, or you're simply seeking additional information, we're here to assist you.
To contact Royer Corporation immediately, feel free to dial 800-457-8997. Office hours are Monday-Friday, 8am-5pm EST.