Investing in the promotion of the alcoholic segment of your bar or restaurant business makes perfect sense.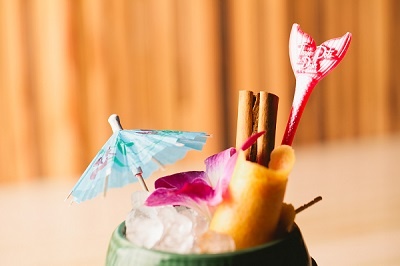 Profits earned from drink sales are critical for the bottom line.
So, what if you could transform each drink into an advertising asset for your business? For an investment of just a penny or two a drink, custom swizzle sticks and cocktail picks can add a theme and a valuable logo touch point to all of the drinks you serve.
No matter how you look at it, custom swizzle sticks and cocktail picks are an extremely cost-effective advertisement for bars, restaurants & a variety of businesses. Swizzle sticks have become branding icons for many of the world's top companies.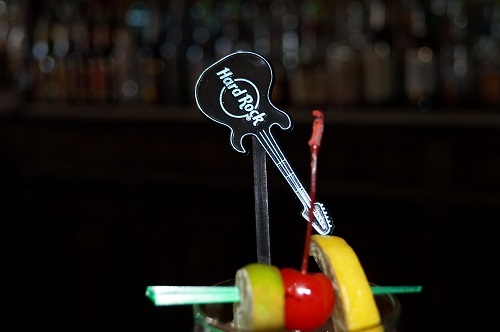 Sure, it's possible to squeak by with the bare minimum – and serve drinks with plain sip straws and toothpicks. However, the benefits of using personalized stirrers and picks have been proven over the years.
Custom stirrers provide a logo touch point in every glass
Swizzle sticks that customers receive in drinks become souvenirs that they love to take home – and they serve as reminders of their visit
They improve the visual appeal of drink presentations – which promotes sales
Social media images and marketing photos include a branded touch
While there are other companies you may find online that sell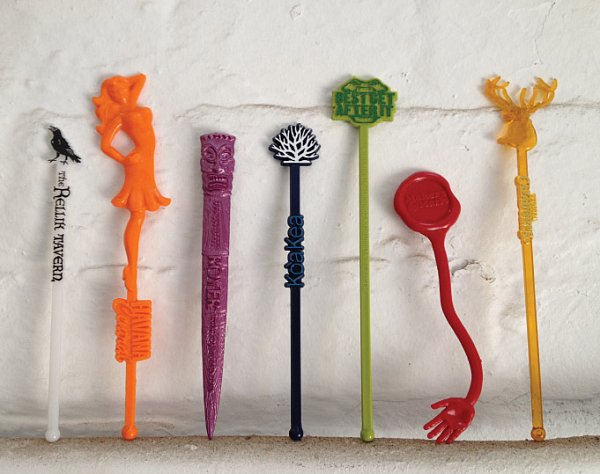 custom swizzle sticks, the advanced molding and decorating capabilities that you'll find at Royer cannot be topped. When you work with us, you're not limited to imprinting on standard shapes. We can custom mold any shape or style that perfectly fits within your unique business. No matter how simple or complex the project may be, our team is well-equipped to produce swizzle sticks and cocktail picks of unmatched quality and craftsmanship. We also take pride in designing and manufacturing all of our products in the USA.
Royer is the only custom swizzle stick manufacturer that offers its customers complimentary artworks. Our world-class, in-house design team works with our clients until an artwork is finalized and approved for production.
If you're interested in exploring what a custom swizzle stick, stirrer or cocktail pick may look like for your business, we invite you to click the link below to receive a complimentary design artwork from our experts.
{{cta('bcf67134-3b03-4028-b5b0-d3711bcd7337')}}