Valentine's Day is quickly approaching, which means florists everywhere are stocking up on all of the supplies they'll need to handle the upcoming rush! Floral card holder picks are most certainly on nearly every florist's list, as a loving message written on a card will be included in the vast majority of arrangements.
Transparent red and pink floral card holder picks from Royer Corporation are proven to add a subtle, romantic finishing touch to each arrangement they accompany. These elegant heart picks hold cards firmly & can withstand movement & moisture with ease.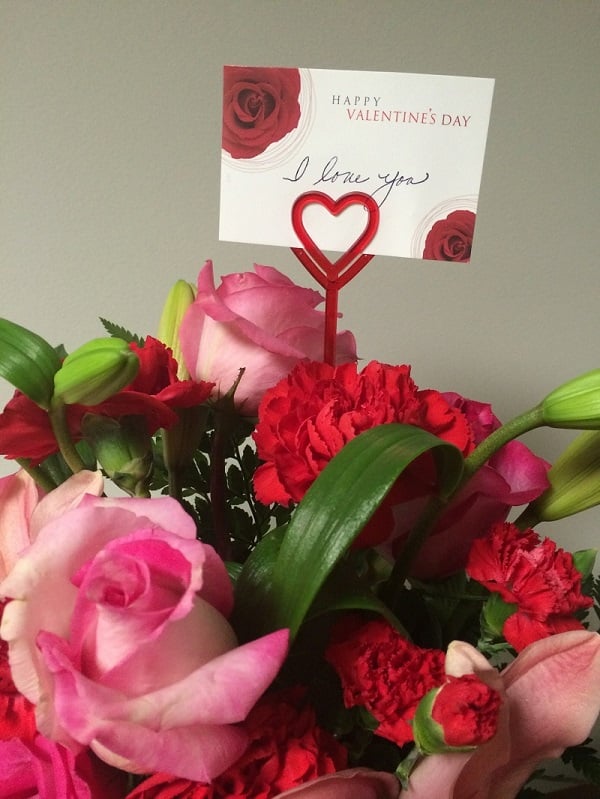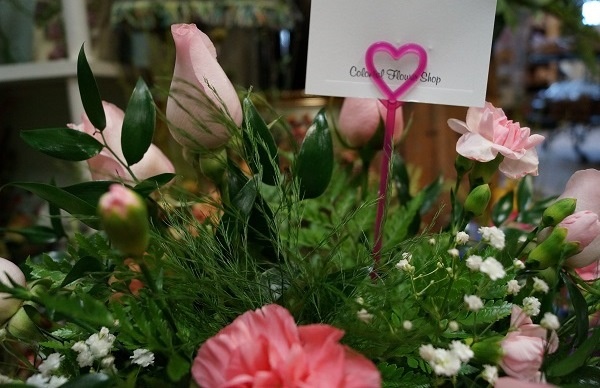 If you have interest in adding Royer's heart-themed picks to your arrangements, we invite you to visit our online store or feel free to give us a call at 1-800-457-8997 for inquiries regarding samples, wholesale pricing & general information.
---