With Labor Day weekend just around the corner, there's a chance you plan on stirring up some cocktails with friends & family! If you're looking to surprise & delight your guests with new drink recipes, we invite you to check out the two short videos below from Jonathan Pogash (The Cocktail Guru) & Mackenzie Spurlock.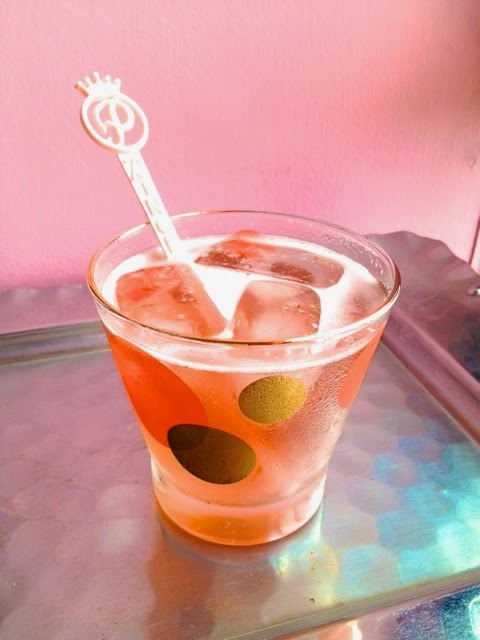 They'll demonstrate recipes for:
Watermelon Sage Fizz
Smoked Rose
Star Spangled Slammer
Sofia Sunset
Enjoy!
{{cta('5e5c15ff-552b-49a2-8030-d1e160fbfe42')}}