It is finally the time of the year that we say goodbye to the snow and the cold and hello to sunshine and warm weather. Spring is just around the corner and more and more people are going to be making the move from indoor to outdoor activities—including golf!
With the increase of customer traffic, there is definitely an opportunity for golf courses to maximize profit. One great way of doing this is to offer a place for golfers to relax and put their feet up while grabbing a cold beverage after playing a long round of golf. Courses also serve popular cocktails to players during their rounds! The perfect way to increase the appeal of tasty, cold beverages are Royer's golf putter stirrers and picks!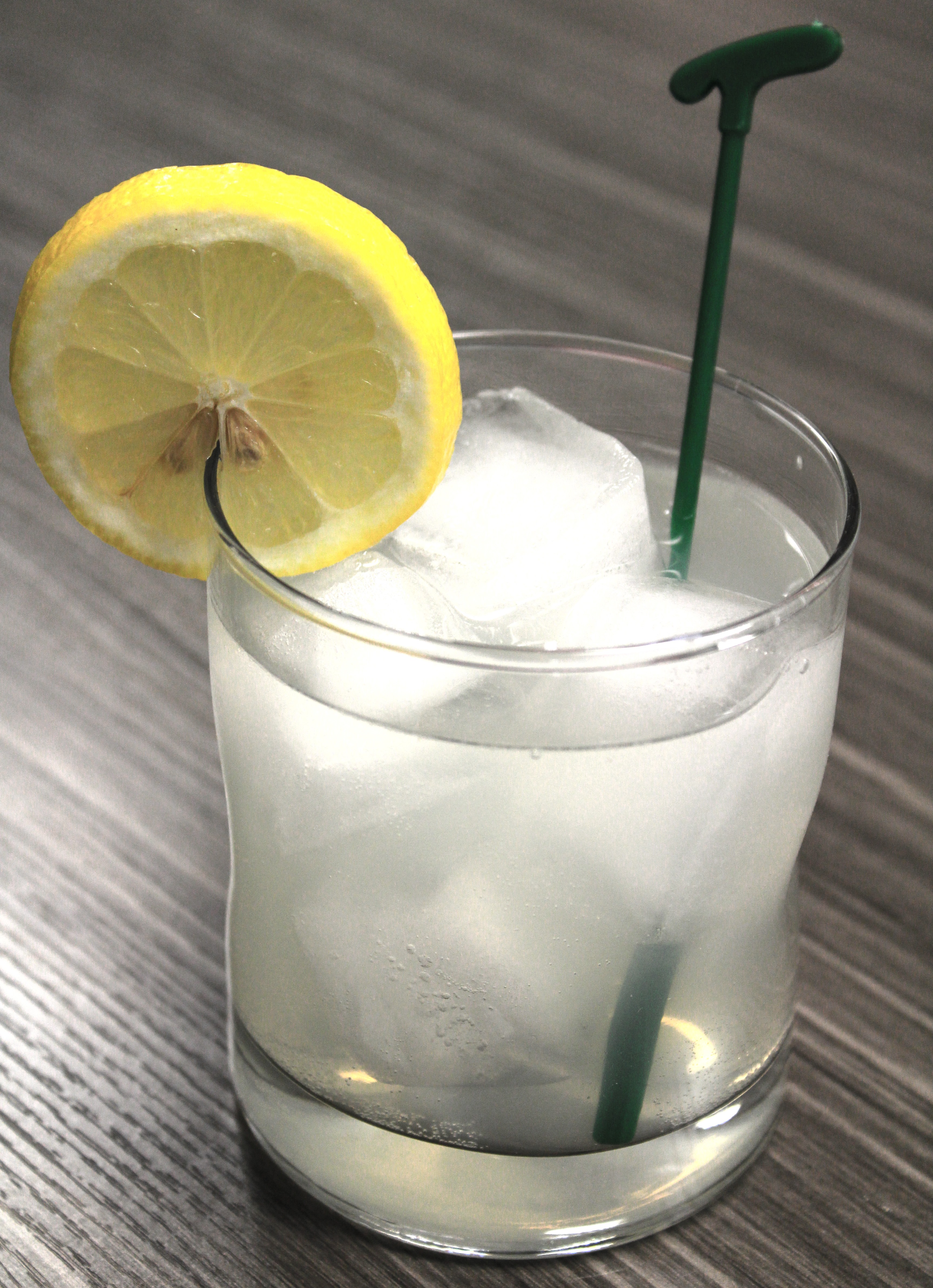 These golf putter swizzle sticks and cocktail picks are the perfect garnishing tools to top off beverages at the golf course. Golf putter stirrers and picks also serve as fun souvenirs for players to take home.
In addition to Royer's existing putters, your golf course could also have a stirrer or pick custom-made with your logo and color scheme. The options are endless and personalized products can help you stand out from the competition! If you have interest, please allow our design team to help you get started by clicking the button below for a complimentary artwork.
{{cta('bcf67134-3b03-4028-b5b0-d3711bcd7337')}}