---
Widely-popular Chicago tiki bar, Three Dots & a Dash, is well-known for its tasty cocktails & out-of-this-world food and drink presentations.
Given the fact that Three Dots & a Dash is passionate about their presentations, it should be of no surprise that they use a variety of custom swizzle sticks to add value & maximize visual appeal. These personalized stirrers communicate the Three Dots brand in many of their drinks. Their presence on social media photos & within marketing materials also ensures that viewers know that the delicious cocktail they're viewing is not simply a beautiful "tiki drink" – but rather one that came specifically from "Three Dots & a Dash."
All of the Three Dots & a Dash swizzle stick designs are great examples of Royer's injection molding & decorating expertise. Please take a moment to check out the pictures below. Chances are, these drinks will make you thirsty, so be sure to stop by Three Dots & a Dash the next time you're in the greater-Chicago area.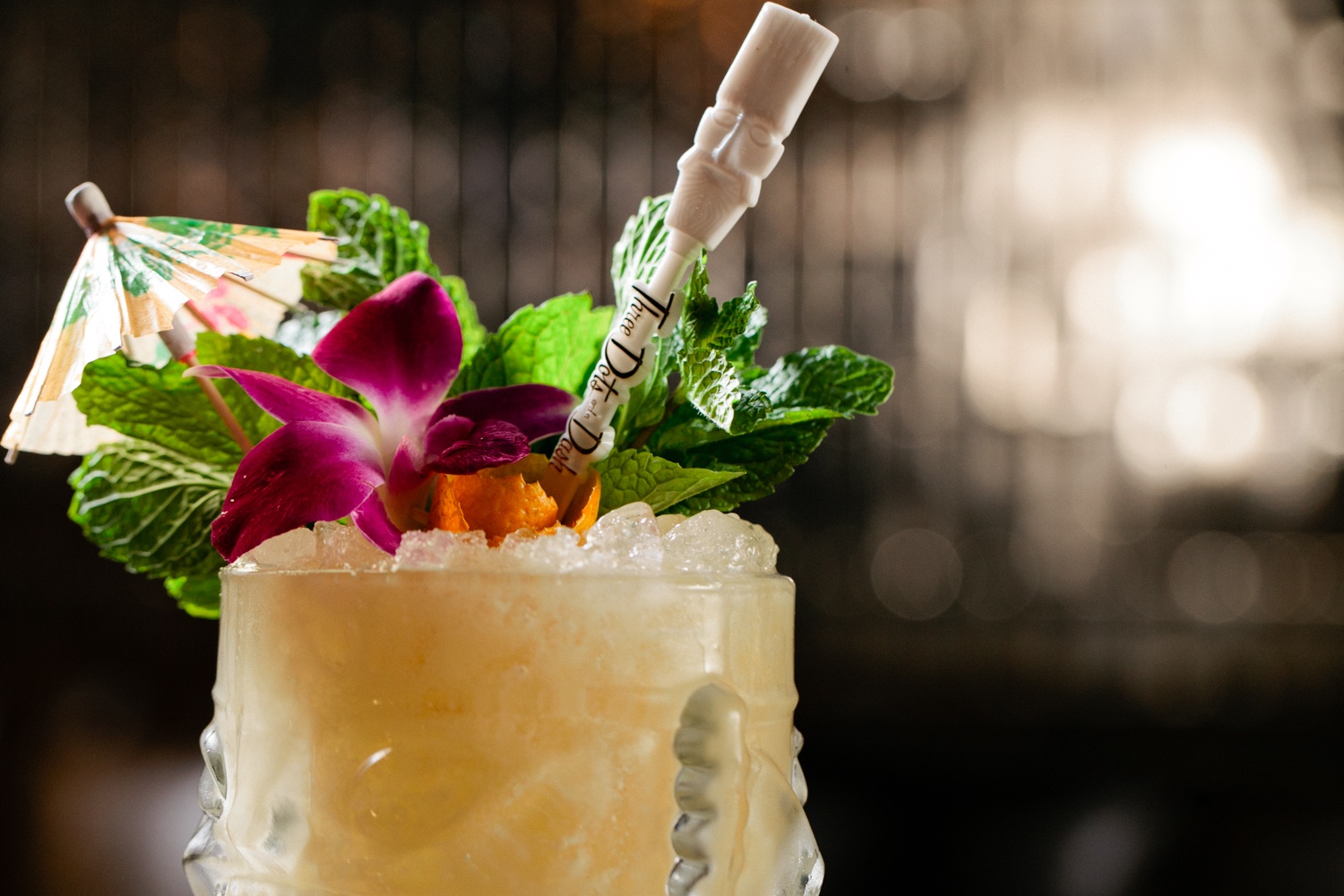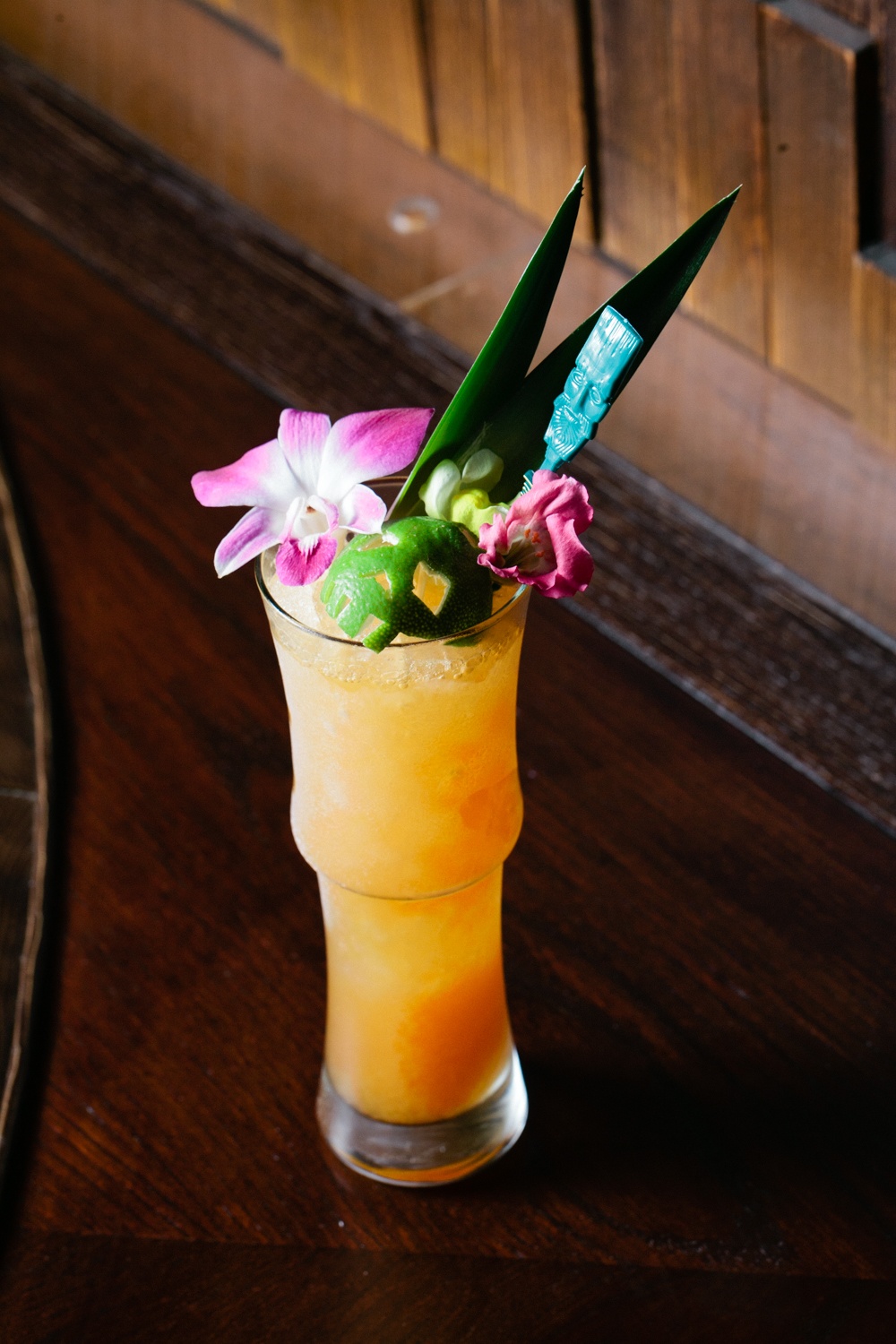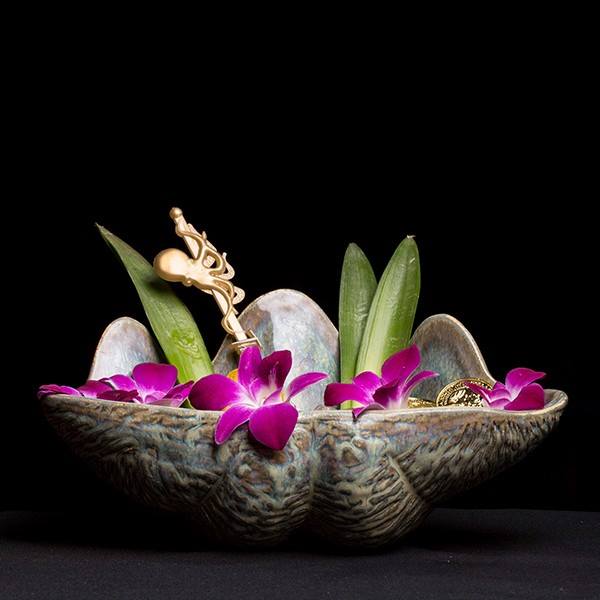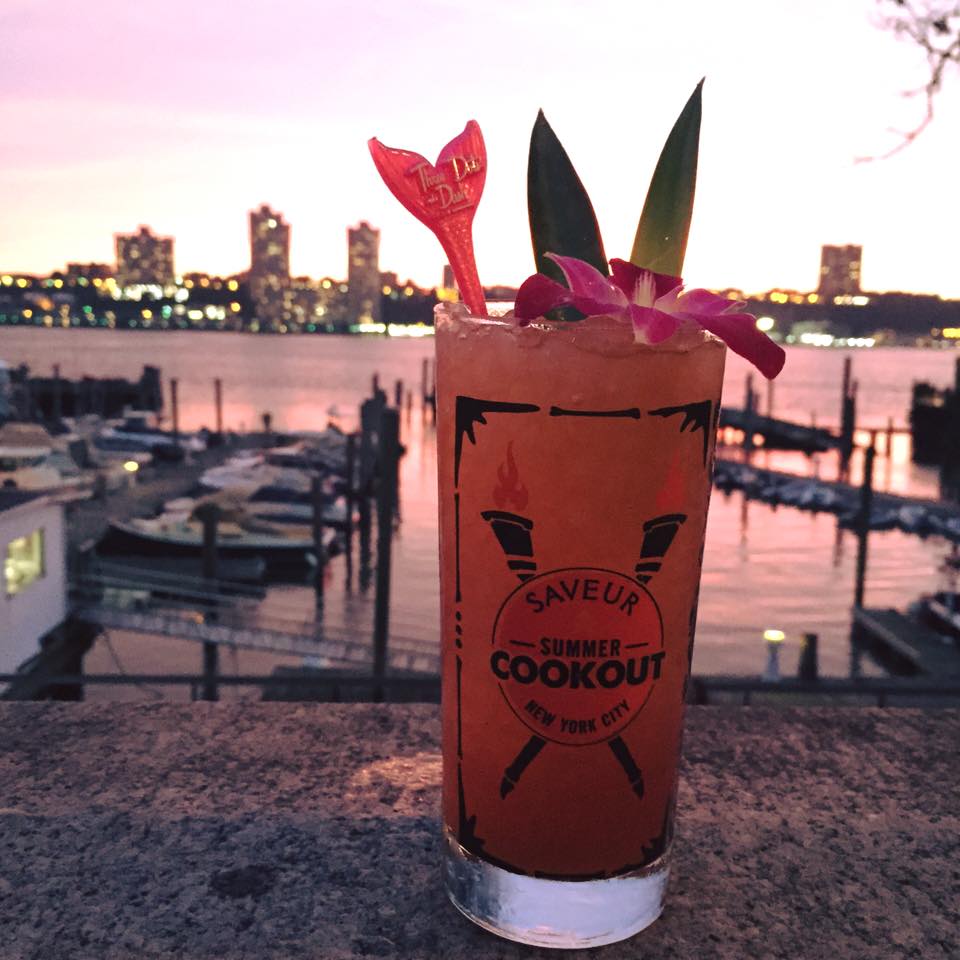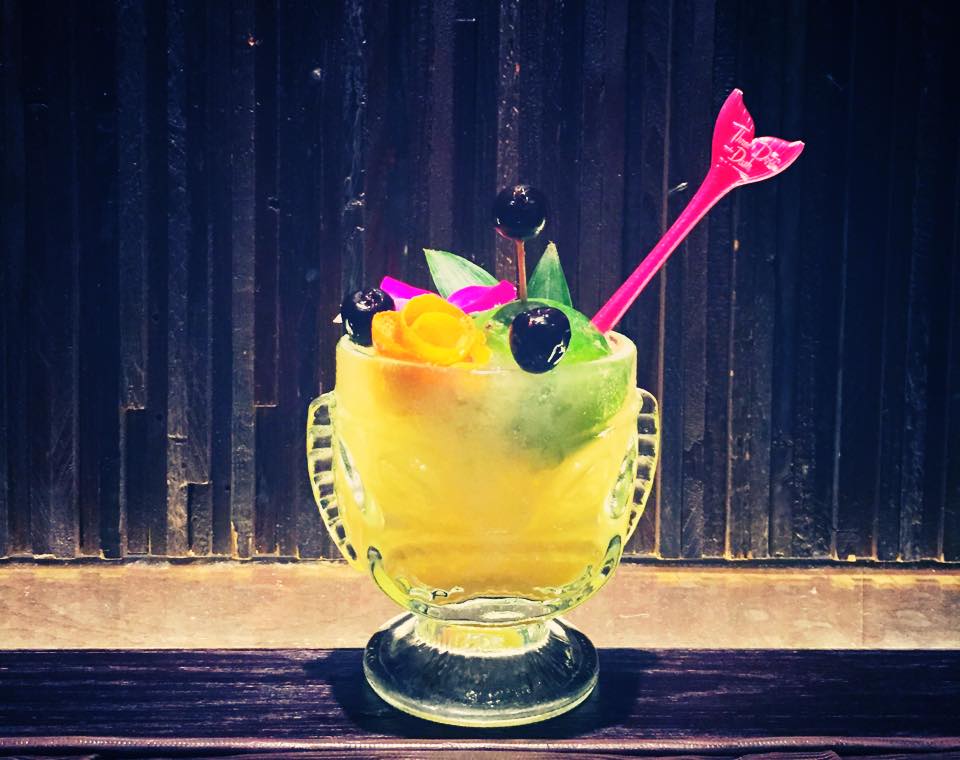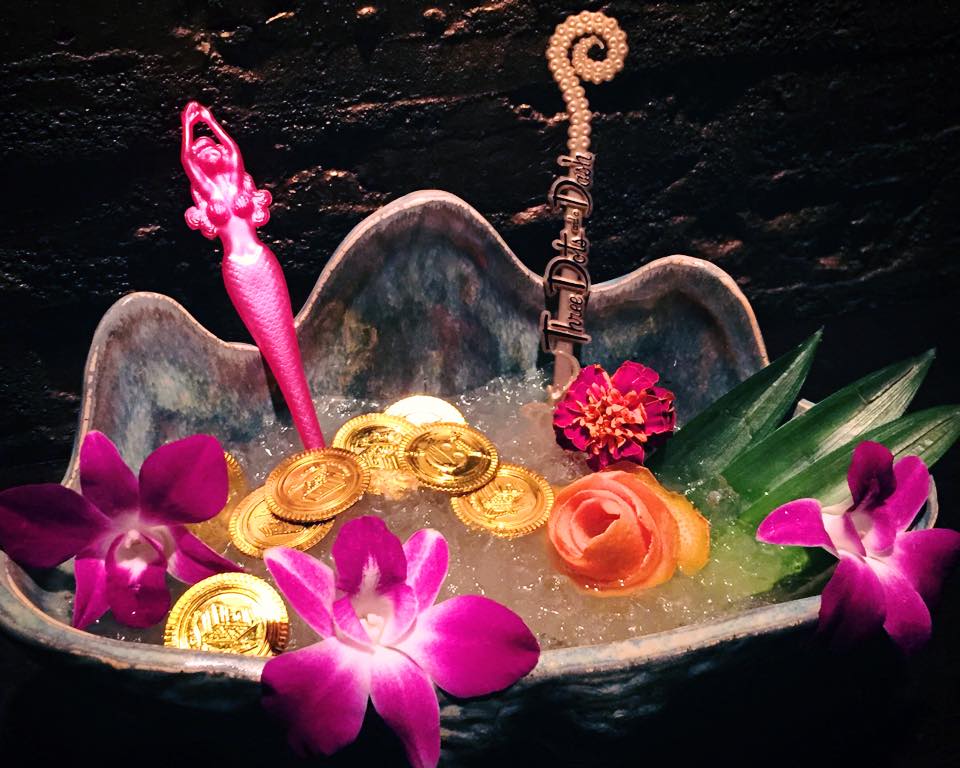 {{cta('aaa6bc58-9aa4-41ae-84e4-0d42a7d1b655')}}