The Royer Corporation team is excited to be a lead sponsor at this year's Chicago Area Tiki Tour (CATT)! This fun-filled bus tour makes stops at the Windy City's finest tiki-themed spots:
Along for the journey will be CATT's signature custom swizzle stick which will be photographed at all of the stops! We've already gotten our hands on some of the pictures thus far, so please check them out below! Learn more about the Chicago Area Tiki Tour here!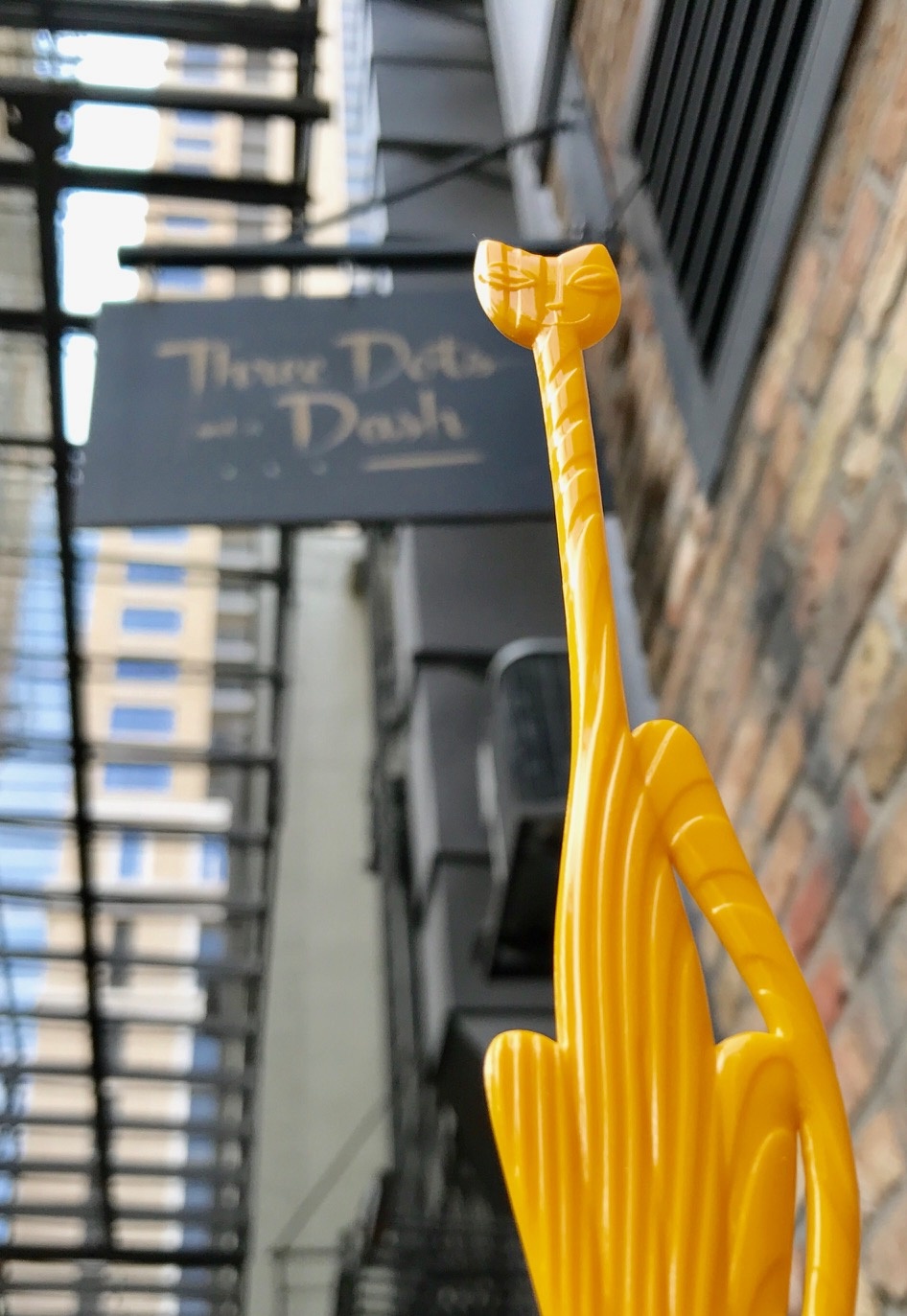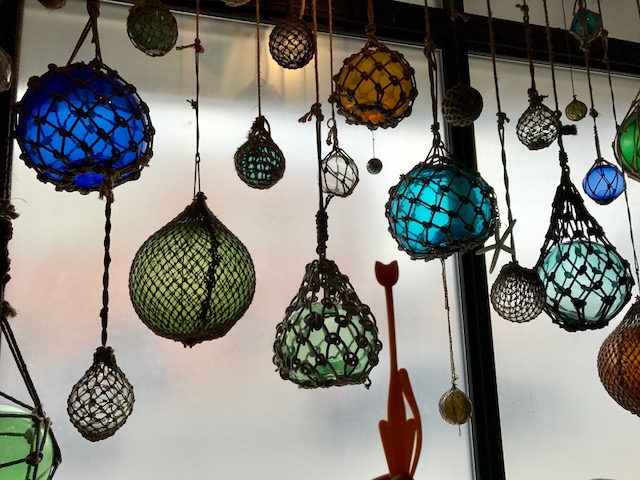 Want some more information on how you can get your own custom tiki swizzle sticks? Click here!
{{cta('bcf67134-3b03-4028-b5b0-d3711bcd7337′,'justifycenter')}}https://www.royercorp.com/products/beverage-stirrers/https://www.royercorp.com/products/beverage-stirrers/https://www.royercorp.com/products/beverage-stirrers/https://www.royercorp.com/products/beverage-stirrers/https://www.royercorp.com/products/beverage-stirrers/