If you find yourself searching the internet for the best place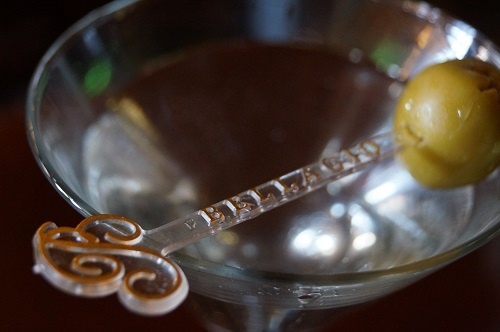 to purchase swizzle sticks, drink stirrers or cocktail picks, we're glad to welcome you to our website.
We are Royer Corporation, a family owned business located in Madison, Indiana – a historic town in the heart of the Midwest. We have manufactured the nation's best swizzle sticks and beverage picks for nearly 40 years. Our clients are located from coast to coast, and our longstanding commitment to quality products and outstanding customer service have been key to our company's growth over the years.
Many websites you'll come across that sell swizzle sticks and stir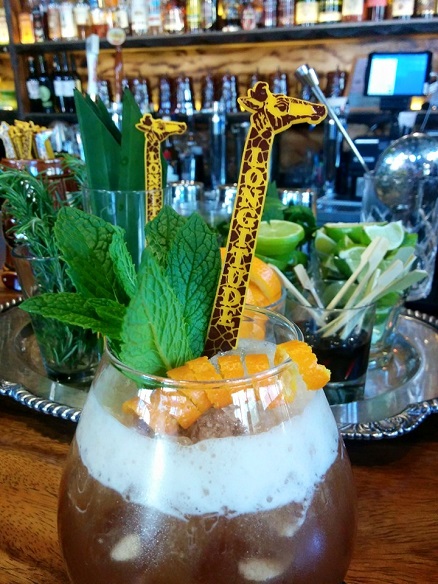 sticks import their products from Asia. More times than not, the quality of these parts will be subpar and custom offerings will be sparse. When you do business with Royer Corporation, you'll be working direct with the manufacturer. We make all of our drink stirrers and cocktail picks in-house, from start to finish, in Madison, Indiana. In addition, our experienced staff will be dedicated to providing you with the perfect swizzle stick or pick for your business or event.
Whether you choose an existing design from our standard line of swizzle sticks and cocktail picks, or you decide to go with our world-famous custom molded and decorated products, you'll receive the best products on the market at an unbeatable price.
Custom designed stir sticks and picks have been Royer's most popular products for decades. Our vast customer base asks for stirrers of all shapes and sizes. From the simple, elegant design of Bellagio's clear, stamped gold cocktail pick – to Longitude Oakland's famous giraffe themed swizzle stick, our talented team of employees and our state of the art manufacturing equipment gives us the capability to create the most sought-after custom garnishing tools in the world.
Custom drink stirrer and pick design artworks are complimentary at Royer, which is certainly not the case when dealing with our competitors. Our expert design team can mock-up a fully customized artwork according to your specific instructions.
For more information on Royer's products, please feel free to call us toll-free at 800-457-8997. Our office hours are Monday-Friday, 8am-5pm EST.
{{cta('bcf67134-3b03-4028-b5b0-d3711bcd7337')}}