Adding the logo, slogan and colors that represent your business to custom coasters and swizzle sticks makes every drink presentation a marketing asset. Chances are, you serve a significant amount of drinks every day to your customers. Building a presentation that is truly yours is possible by using custom coasters and swizzle sticks.
Coasters can be customized to promote your brand, logo, colors and specific promotions. They're also practical, affordable and functional. No matter what type of beverage is served, coasters will always be a part of the presentation.
Custom swizzle sticks advertise your company name and logo in each beverage served in a cup or glass. Unlike plain sip straws, personalized swizzle sticks add advertising value to each glass. In addition, their quality & visual appeal elevates the perceived value of drinks. Stirrers can be custom molded, decorated and fully customized to your exact specifications.
Custom coasters and swizzle sticks are similar to billboards, but they're actually better. Instead of visualizing a message for 8-10 seconds on the freeway, messaging seen on coasters and stirrers stays with customers for their entire sitting. It's also a safe bet that patrons will take their custom coasters and stir sticks home with them – which means they'll have your business at top-of-mind each time they see or use the products again.
Whether you're associated with an upscale restaurant or a casual bar, there are countless coaster and swizzle stick possibilities out there that will properly coincide with your brand image. Customized shapes and personalized decorations can embody the casual, fun, hip, vintage or upscale personality of your brand in a creative way.
To help you visualize some of the possibilities, below are photos of popular bar/restaurant custom coasters and swizzle sticks!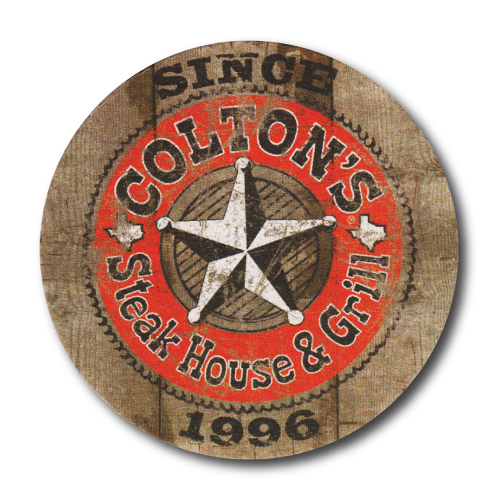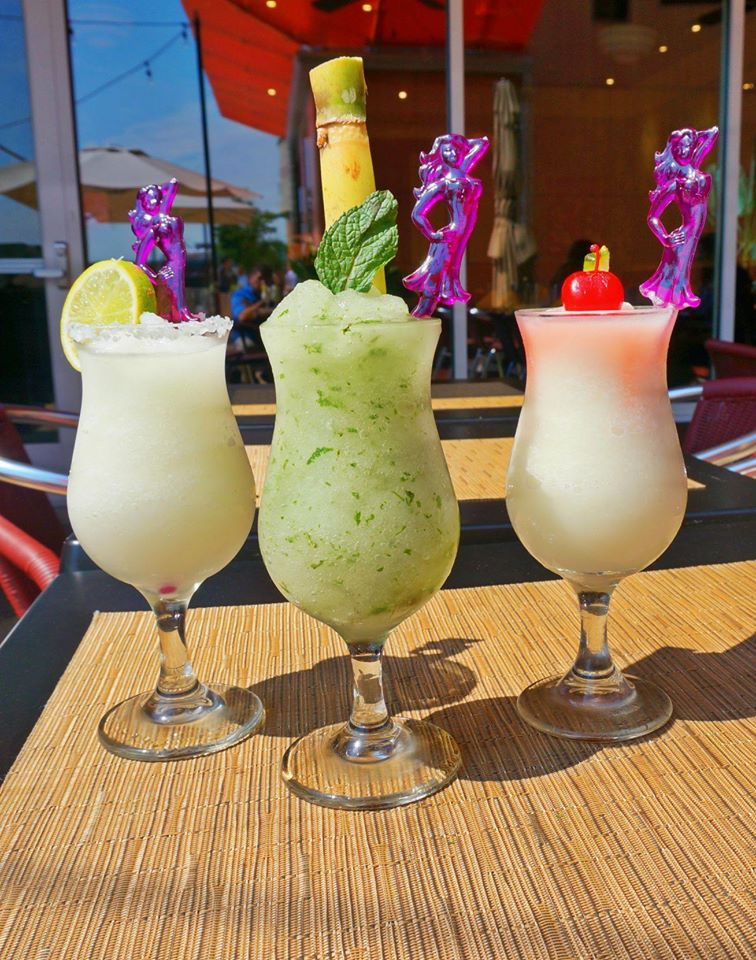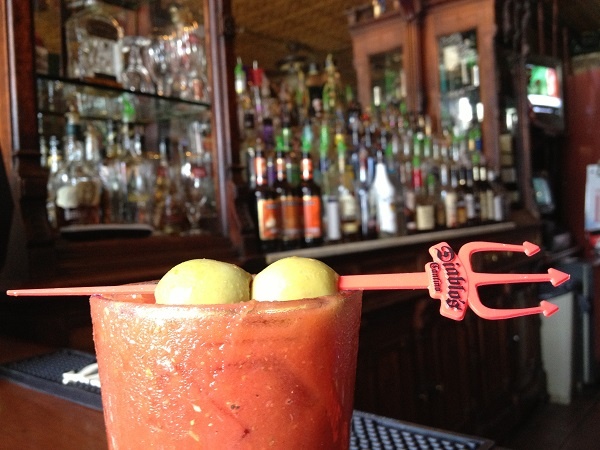 {{cta('5e5c15ff-552b-49a2-8030-d1e160fbfe42′,'justifycenter')}}