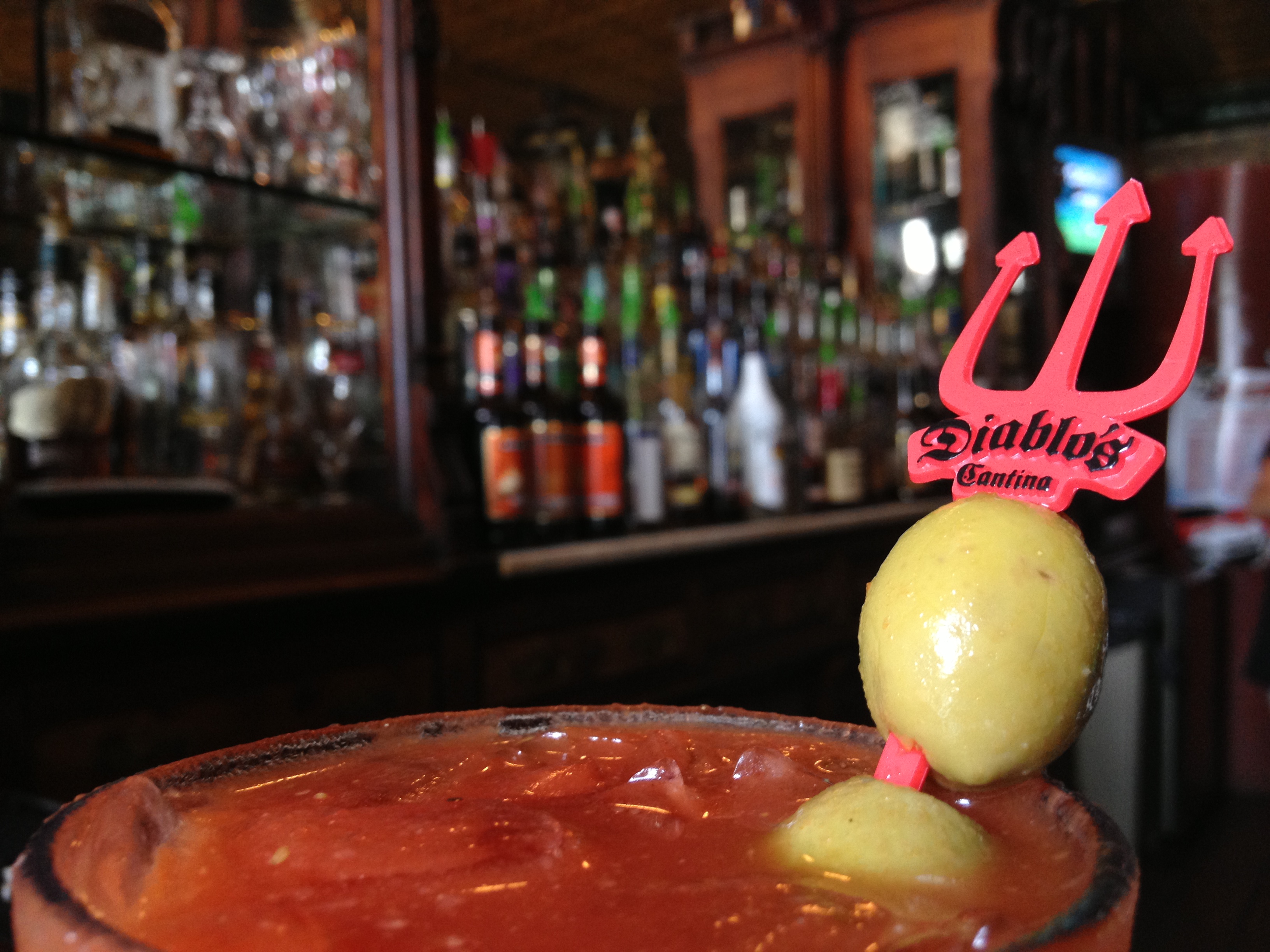 For those of us in the bar, restaurant & hospitality industries, we see our fair share of casual drinkers and drink connoisseurs.
Cocktails, beers, wines, martinis; the list could go on and on. We can always count on eager customers willing and ready to consume products. No matter what, there will be drinkers!
One of the most important and sometimes forgotten aspects related to serving drinks is presentation. Mastering this art can allow you to separate your establishment from the crowd.
Here are 3 tips that can get you started on the journey to master drink presentation:
You want customers to remember your establishment, right? A unique and affordable way to dress up your drinks and give them added flair is to garnish them with branded swizzle sticks or picks. Not only are they great ways to advertise your brand, they also serve as value added souvenirs for everyone who is served a drink. It will be clear to your customers that you take pride in your drinks by not settling for mundane sip straws. Added value that won't break the bank shouldn't be ignored.
2. Hire bartenders that are on top of their game.
Nothing turns a customer away more quickly than a bartender that doesn't know their drinks. This goes along with the topic of drink presentation because frankly, if those mixing and creating the drinks aren't on their game, the presentation will suffer. First, it is important for your establishment to have strict presentation guidelines in place for your staff to follow. Be sure bartenders are constantly improving and can serve virtually any drink that is asked for. Even when busy, be sure presentation doesn't suffer. An establishment that takes pride in quality will always be remembered.
3. Pay attention to drink ware.

Sometimes, we get so caught up in everything that goes into creating our drinks that we forget about the glasses. Be sure that each drink is served in a properly sized glass and is at a temperature appropriate for that beverage. No one wants to be served a beer or margarita in a warm glass. Make bartenders aware of the proper containers to serve drinks, and never let a steamy mug ruin your patron's next round.
We can all agree that there are bars and restaurants out there that we have visited once or even several times, and we cannot for the life of us remember their names. Maybe we really enjoyed their food and atmosphere and would like to recommend to friends, but due to a lack of brand identity, these places simply got lost in the shuffle.
Sometimes in the busy, hustle and bustle lifestyle of today's world, we forget about the impact of the "little things."
Let's say you're bar hopping with friends and family. You visit three or four bars in the same city. The atmosphere in each establishment is virtually identical. You notice, however, at one bar your whiskey and cola is served with a bright colored custom branded stirrer, the bartender is prompt, and your drink is served at the perfect temperature in an elegant glass.
The next morning, as you're reflecting on a fun night on the town, chances are you're going to remember the bar that tried a little bit harder than the rest. You may even find that awesome stirrer in the back pocket of your jeans.
It is clear that the little things in drink presentation get noticed. These introductory tips can help you differentiate your establishment from your competitors and put you well on your way to mastering the art of drink presentation. Cheers!
{{cta('66fcb7c6-cf71-4d60-91ff-6d12a3859153′)}}