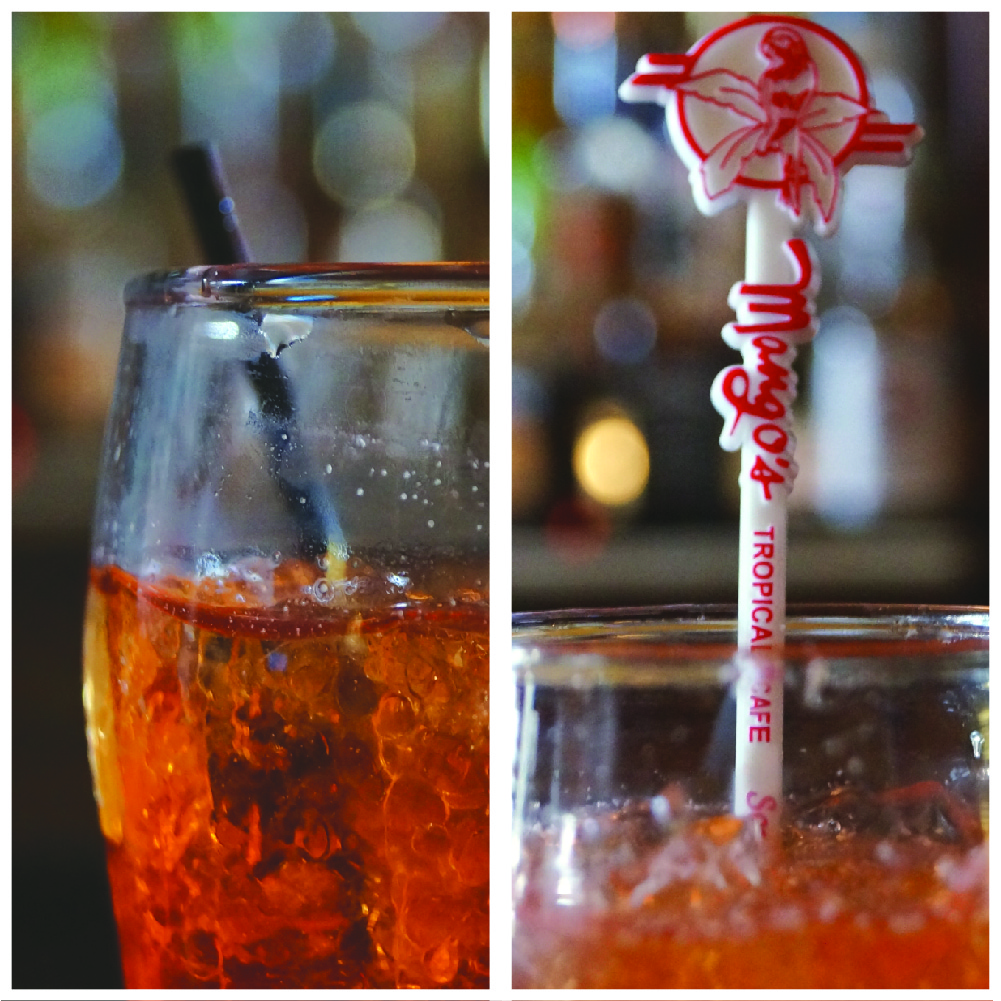 Are you affiliated with a bar or nightclub? Maybe you're an owner, manager, supervisor or bartender at a local venue. Or maybe you're in charge of all purchasing decisions for a franchise that has multiple locations. Whatever your position may be, you likely have some sense of familiarity with the bar scene and what supplies are necessary for a bar to function smoothly.
It doesn't matter whether you're affiliated with an upscale bar or an establishment deemed to be casual. In all likelihood, you serve cocktail straws or plastic swizzle sticks with your cocktails and mixed drinks. We're all busy people, and there's a chance this is an item that you don't pay a ton of attention to. The reality of the matter is, there are unique differences between the two products.
Let's take a look at cocktail straws and custom swizzle sticks side by side and we'll let you decide which is best for your bar.
Cocktail/Sip Straws
Plain, basic sip straws are found in bars and nightclubs throughout the world. Sometimes referred to as cocktail straws, you'll find them at the corner bar and at high-end establishments.
Straws will serve the purpose of stirring drinks for your patrons, but they do little else. For many bar and nightclub owners, straws are purchased without consideration. Reorder after reorder, year after year. They are used regularly and rarely will they spark complaints or compliments. A straw is a straw.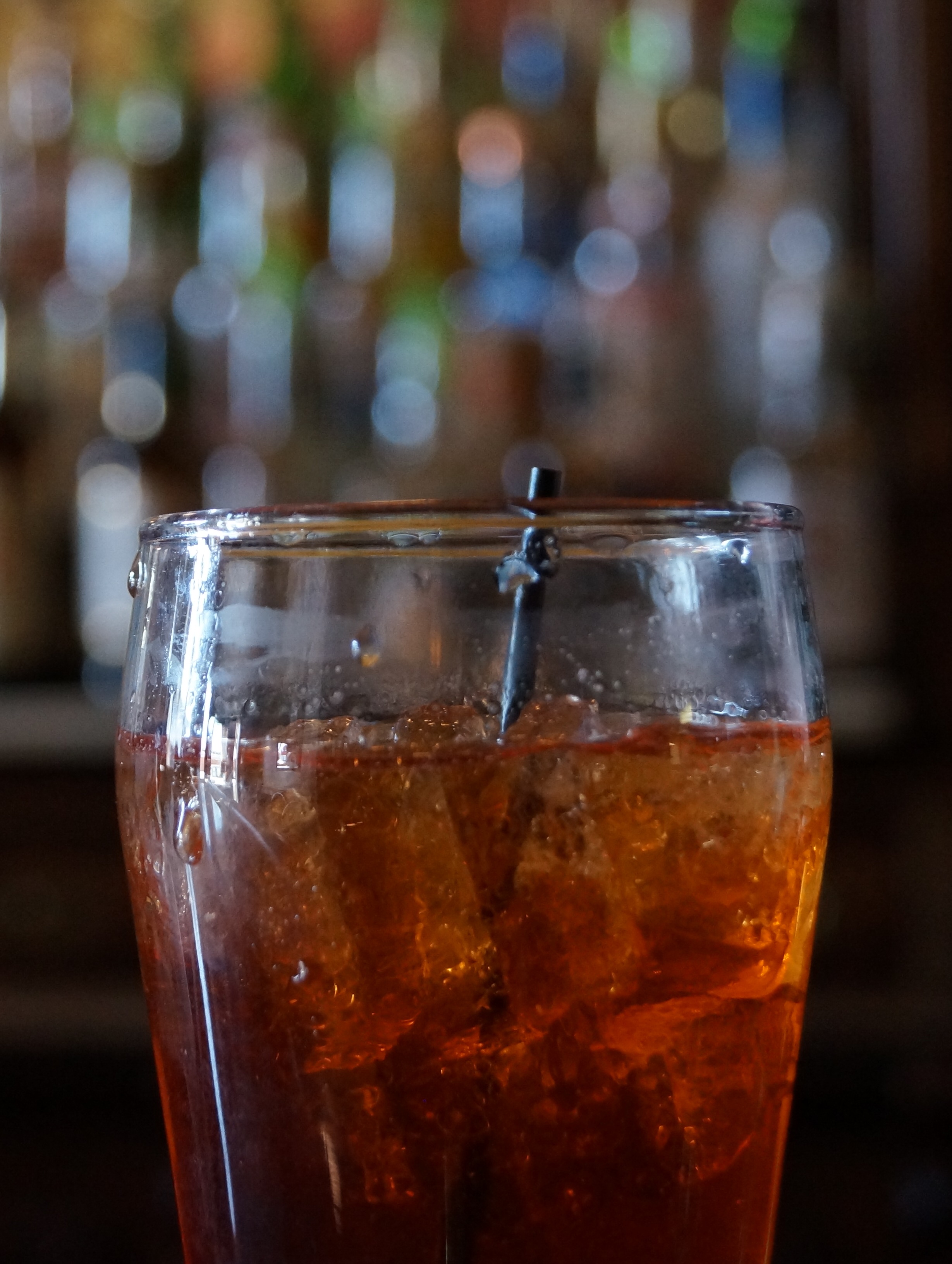 Quality is the standard in drinking and dining today. Successful merchandising of beverages presents your drinks in a manner that appeals to your guests' eyes as well as their taste.
Custom beverage stirrers, swizzle sticks & picks allow bars and nightclubs to advertise with each drink served. Designs are fully customizable. Virtually any shape, size or design can be created for your unique business.
Some of the industries that benefit from using these custom products include:
Bars & Nightclubs
Restaurants
Liquor Companies
Casinos
Hotels
Major Airlines
You may think that all of this talk about quality, advertising value and branding comes at an unreasonable price, but that actually isn't the case. For pennies more than plain, run of the mill straws, you can give your bar or nightclub a signature product that sets you apart from competitors.
An analogy I think fits perfectly is: "A custom beverage stirrer or swizzle stick is like a business card for your drinks."
Here are some examples:
If your bar specializes in its selection of top shelf bourbons, a perfect custom cocktail stirrer could revolve around a bourbon barrel. Included on this could be your company name, phone number, address, slogan, and anything you please.
If your nightclub specializes in karaoke, a perfect custom cocktail stirrer for you could be centered around a microphone design. Add your slogan and business information and you've got a fun & noticeable added value piece.
Custom design possibilities are endless. This creativity and attention to detail will be noticed by customers.
In many markets, success depends on standing out from the crowd and differentiating your bar or nightclub from the competition. Custom swizzle sticks, beverage stirrers and picks boost the perceived value of drinks and take your drink presentation standards to the next level.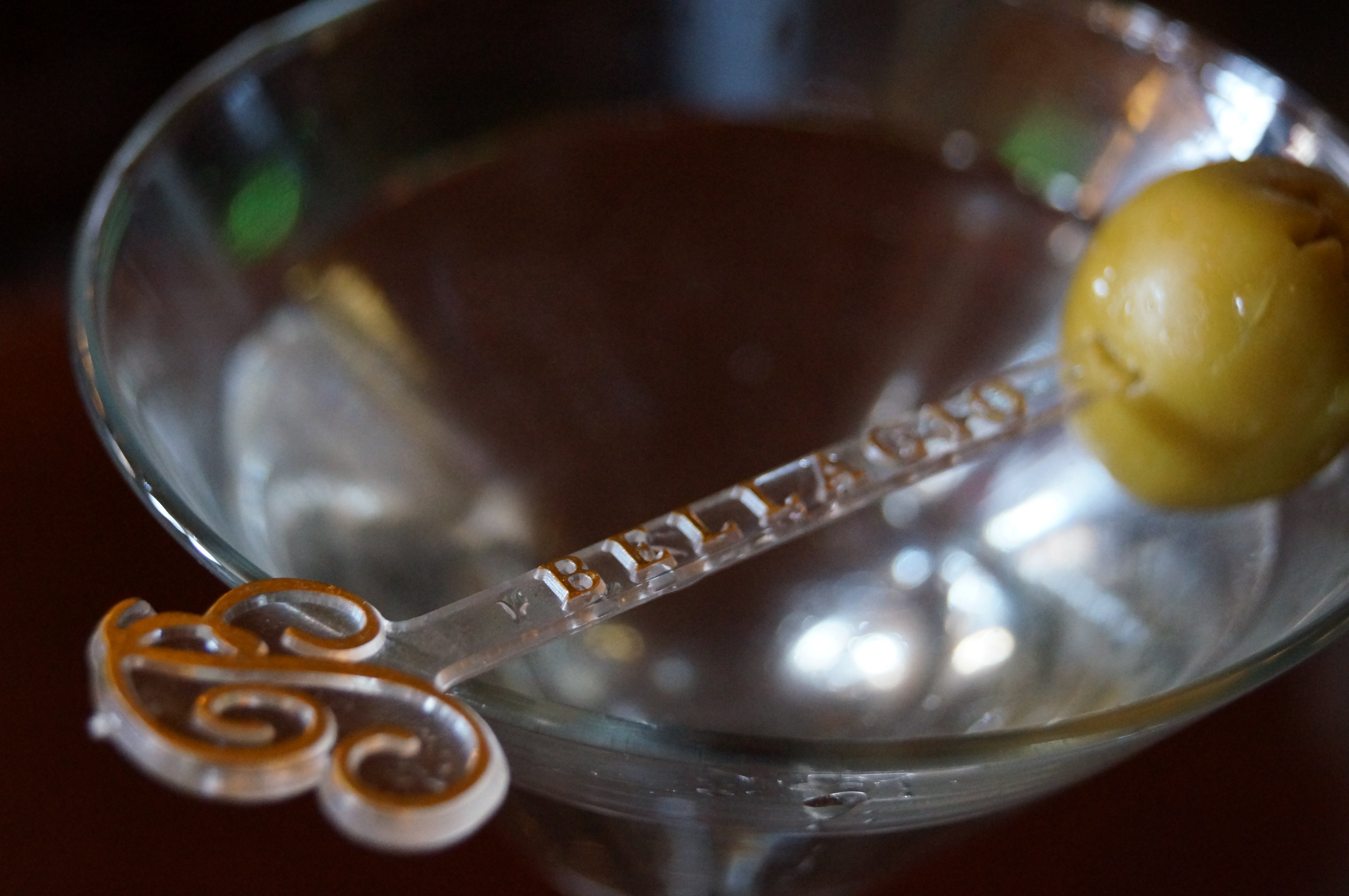 Now that you're a bit more informed on cocktail straws and custom stirrers, you'll have a better understanding of what's out there when making purchasing decisions.
Sometimes the smallest details mean the most to your customers.
{{cta('66fcb7c6-cf71-4d60-91ff-6d12a3859153′)}}