If you're involved in managing any kind of establishment that serves mixed drinks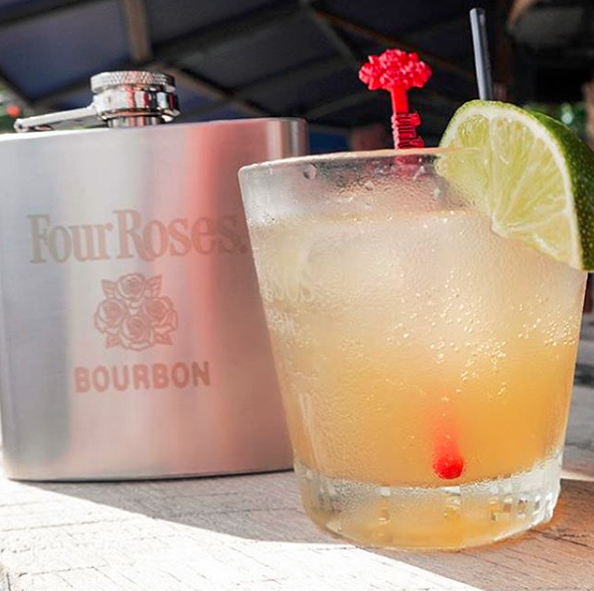 & cocktails on a regular basis, you're likely using some type of stirring sticks or mixing straws. For some, these products may be taken for granted or considered afterthoughts.
When it comes to the identity of your brand, whether you're a bar, restaurant, nightclub, hotel, cruise line or any business for that matter, how do you differentiate from the competition? Chances are, you're marketing on social media, have great training in place for employees & spend time perfecting the details that make your establishment unique. But when it comes to the manner in which your drinks are stirred and served, are you taking advantage of the many benefits of custom, branded drink stirrers?
While unbranded, flimsy sip straws may be your current drink garnishing solution, it is certainly in your best interest to at least consider what you can do on the custom side. With custom designed swizzle sticks, drink stirrers & cocktail picks, your logo, color scheme & slogan can be neatly displayed in every beverage you serve. This is incredible advertising exposure during and after the drink is enjoyed, as many patrons take custom stirrers & picks home as souvenirs. They also work wonders for marketing & social media photography.
Custom designed swizzle sticks & picks can be implemented affordably if you go to the right place! Royer Corporation has been in the custom injection molding & decorating business for 40+ years & offers industry leading manufacturing experience & quality. You also won't find better prices. Royer does all of their work in-house, from start to finish, in the USA. They'll provide complementary custom artworks from a team of expert designers.
If you're detail-oriented & find yourself interested in what a unique, custom drink stirrer or pick may look like for your brand, simply click the link below & fill out the form to request a free design artwork & consultation from Royer.
{{cta('bcf67134-3b03-4028-b5b0-d3711bcd7337′,'justifycenter')}}