Earlier this month, we were honored to have the opportunity to donate the custom swizzle sticks used at the Pink Tie Ball & Pink Tie Lounge events in Louisville, Kentucky. Both were Susan G. Komen foundation fundraising events that promote education and research of breast cancer; including causes, treatment and the search for a cure.
The 2014 event featured a golf theme and was inspired by the PGA; "Fairways for Cures." Presented by the JB Holmes Foundation in honor of Jane Tucker, the 10th Annual Pink Tie Ball was held at Louisville Marriott East.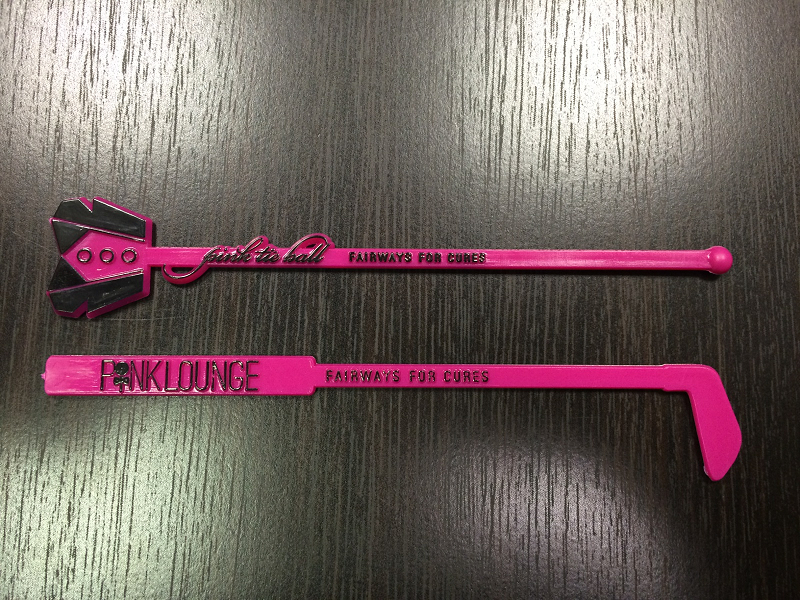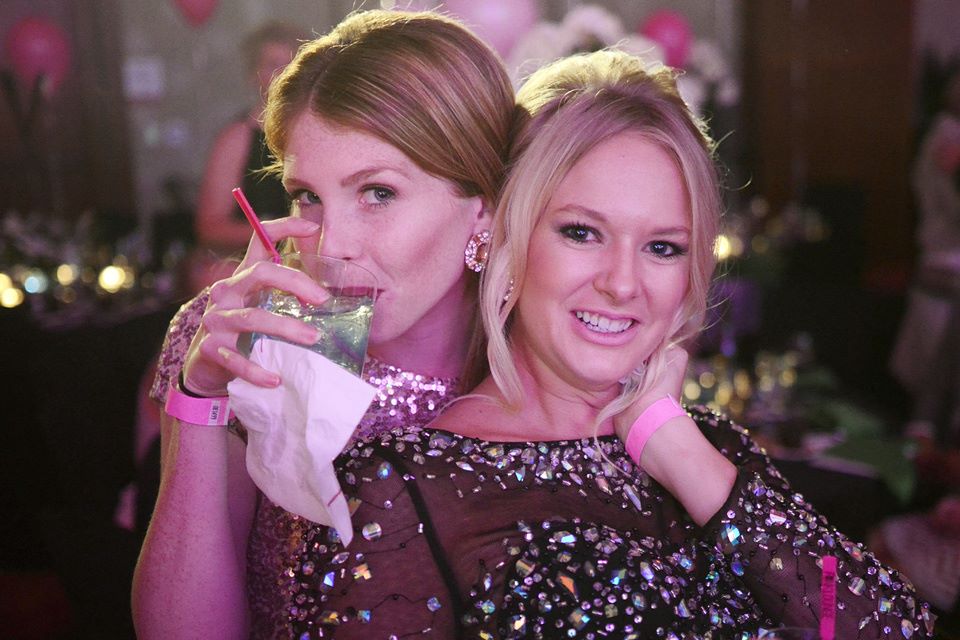 The "Pink Tie Ball" featured a reception, silent/live auctions, cocktails, dinner, a survivor celebration & dancing. The "Pink Lounge" featured a "dance only" ticket and was a big hit with the younger crowd. Each event raised money to support the fight against breast cancer.
We were certainly proud to do our small part by providing the custom swizzle sticks that stirred up a fun night earlier this month. Click here to make a donation to the Susan G. Komen Breast Cancer Foundation.
For more information about the event, please take a moment to watch this interview conducted with Pink Tie Ball organizers by the WHAS 11 News team in Louisville.