Royer Corporation is proud to be known as the industry's "go-to" manufacturer for custom, tiki-themed
swizzle sticks & cocktail stirrers. Over the years, our company has worked on a vast number of projects for tiki bar & restaurant clients.
While our world-class, USA designed and manufactured custom swizzle sticks & picks are a perfect fit for many, we understand that meeting the minimum quantity of 10,000 for custom projects is not for everyone.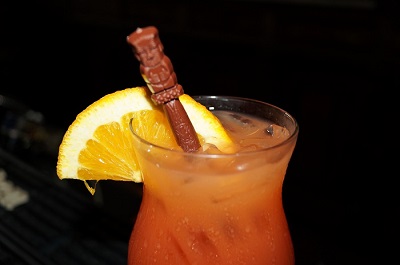 Since adding the 6″ Tiki Swizzle Stick & Cocktail Stirrer to our standard product line, it has been an extremely hot seller. These stirrers can be purchased through the Royer Online Store & are guaranteed to add a fun & unique touch to all of the cocktails they accompany.
Whether they're stirring up cocktails at a public bar or restaurant, or at your next party or gathering, Royer's timeless Tiki Swizzle Sticks are sure to leave a lasting impression.
{{cta('42481697-67bf-4c48-ae5d-f85943227809')}}