Royer Corporation has built its solid reputation over the years by providing custom products of unmatched quality and value. As the world's leading custom swizzle stick, stirrer and cocktail pick manufacturer, we take great pride in offering our new and existing customers personalized products that have the potential to become branding icons for their respective businesses.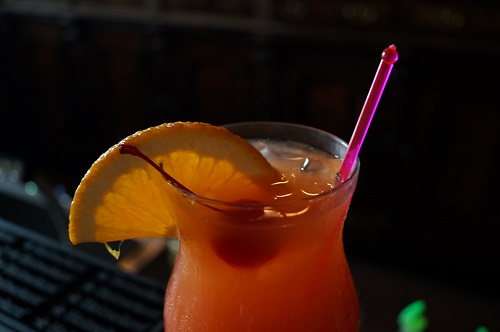 With that being said, we also offer a standard line of swizzle sticks and stirrers that are constantly in demand. Our most popular standard item is definitely the 6″ Round Swizzle Stick & Stirrer. Many bars, restaurants, casinos, hotels & other establishments that use our round stirrers are always pleased with the quality, functionality & affordability.
Our 6″ Round Swizzle Sticks & Stirrers are kept in stock in the following colors:
Black
Crystal
Red
White
Assorted Florescent (Yellow, Green, Red, Pink, Blue)
As a custom manufacturer, we're always glad to prepare our 6″ round stirrers in other colors by request. All of our plastic swizzle sticks & picks have been designed and manufactured in the USA since 1977.
{{cta('42481697-67bf-4c48-ae5d-f85943227809')}}