If you're associated with a bar or restaurant, chances are, you're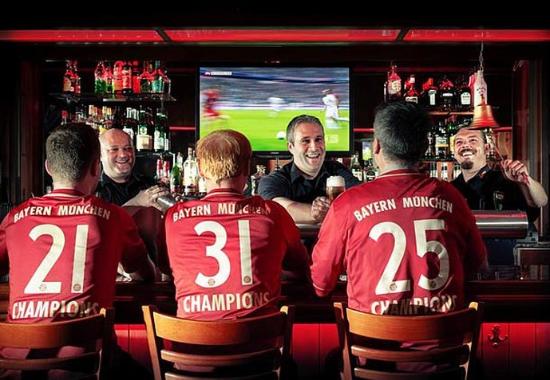 constantly looking at ways to improve the experience for your guests while generating more business and revenue for your establishment.
As you well know, a top priority should be creating consistent, quality food and drinks that attract your target customers. Obviously, if the products you serve aren't top notch, no one will return.
Paying close attention to your drinks, promoting them and having fun in the process will assist you in sales and in creating a memorable customer experience, which is priceless.
Here are 5 simple tips that can help you improve drink promotions at your bar or restaurant!
1. Know your customers.
As with any business, knowing your customers and who your main target is will be key for growth. This will give you the fuel you need to create promotions that are relevant to your clientele. Ensuring that menu items, promotions, atmosphere and pricing are aligned to your specific target is a key initial step.
2. Market Aggressively!
If you want your drinks to be a vital part of your business, don't be shy when marketing. Even though you may have your customer base well defined, many people won't have a clue which drink they are going to order when they walk in the door. Even if they do, you have opportunities to change their mind. Use table tents to promote your specials. These are simple, affordable and everyone sees them. Also, write detailed menu descriptions and use vivid pictures! A drink that is defined in detail is going to sound much better to a customer than one that is simply listed by name. Spend time on descriptions, as they really do make a difference.
If you're a restaurant, don't hide the drinks on your menu. Get them out in the open! Vivid, vibrant pictures exude quality and are sure to have a positive impact in sales. Pair some of your promoted cocktails or beers with one of your featured dishes. Your waitresses and waiters can highlight the meals that go great with particular drinks.
3. Add value for your customers through your promotions.
Try to look for ways to get your target customers to your bar or restaurant on slower business days. Be well versed on popular sports and television events that you can promote through social media. Think about which teams or sports are popular in your area and launch drink promotions during the games. Over time, you can build your establishment into the go-to spot to watch the game and grab some drinks.
Sports aren't the only avenue that can attract new blood to visit your bar or restaurant. Other popular promotions that come to mind include karaoke, open mic night, happy hours, DJ's, live music & many others. The most important factor to keep in mind goes back to the first tip. Be sure the promotional ideas are centered on your target customers. Don't scare off all of your loyal regulars by introducing promo ideas that don't fit their style. For more detailed promotional insight, check out this blog from Nightclub Management Professionals.
4. Use your drinks to differentiate yourselves from the competition.
Spend time brainstorming fresh drink ideas that stand out from the crowd. Try and come up with a drink that brands who you are as a company. If you come up with a product that appeals to your target and is promoted and merchandised by your staff, eventually you will have a signature drink that customers will think of as a "must have" when drinking and dining at your establishment. This may involve some trial, error, blood, sweat and tears, but once you have a signature product that is a customer favorite, all the work will be well worth it.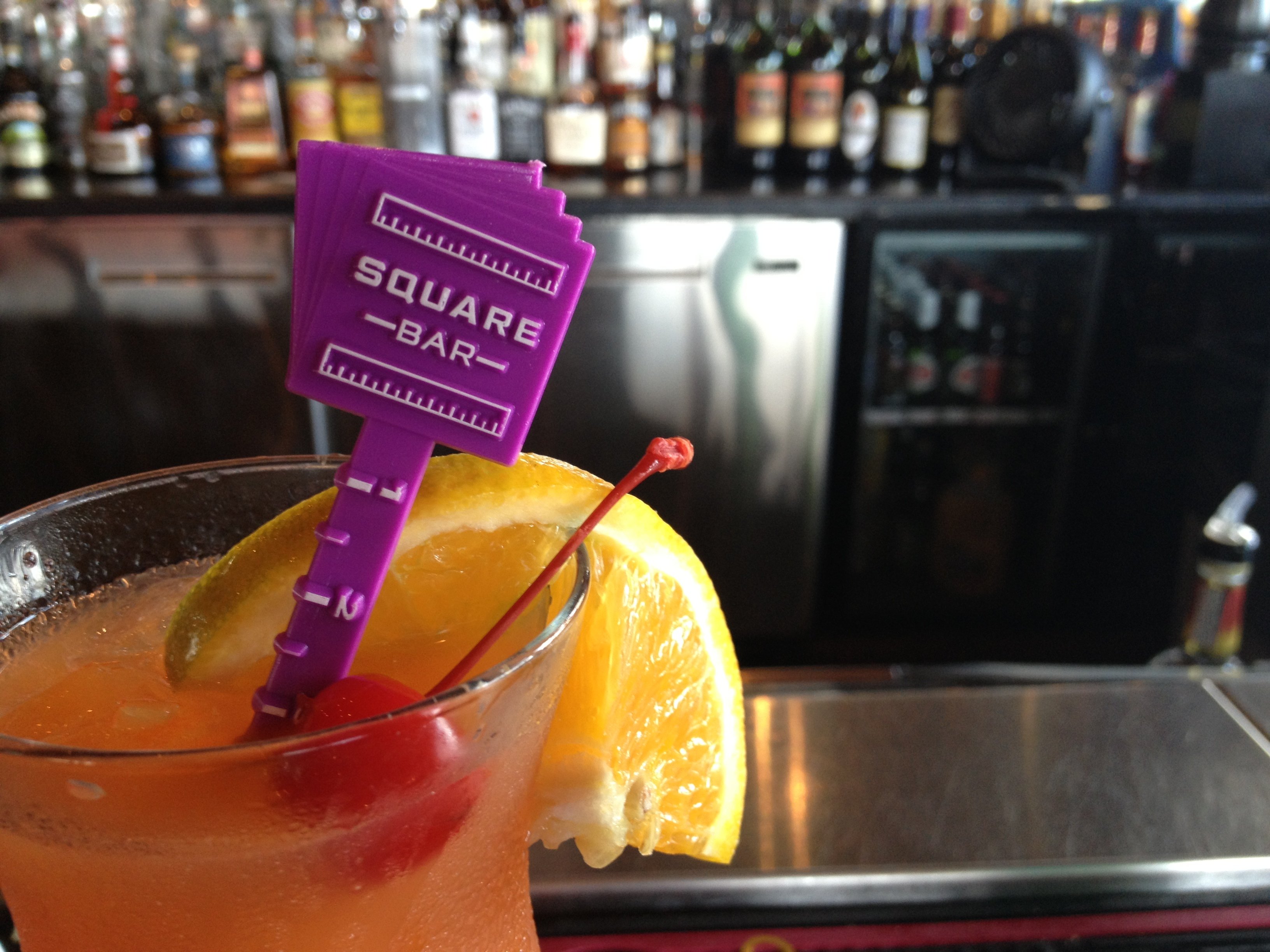 Another classic way of differentiating your drinks from your competitors is through drink presentation. For decades, bars, restaurants, clubs, casinos, hotels & others have used custom swizzle sticks, stirrers and picks in their beverages. These not only serve the purpose for guests but also act as an elegant and well placed business card, handed out each time a drink is served. These products are easy, affordable conversation starters that boost your brand identity and the perceived value of your drinks. For more information on the benefits of custom bar accessories, click to check out this blog.
5. Revolve all efforts around creating an enjoyable and entertaining experience for your customers.
Bars & restaurants do business because customers seek good drinks, good food and an all around pleasurable experience. Push employees to loosen up and have fun with their customers. Promotions are most successful when employees make them part of your establishment's overall experience! Enthusiastic employees are able to give your promotions a voice.
I hope you find these tips helpful while planning future drink promotions for your bar or restaurant. Please feel free to add other thoughts and suggestions in the comment area below. Cheers!
{{cta('66fcb7c6-cf71-4d60-91ff-6d12a3859153′)}}