With 2018 just around the corner, what fresh, new marketing & promotional ideas do you have in place for your restaurant business? If you could use a couple of tips to provide some inspiration, you're in the right place! Below are 5 marketing ideas to consider as you plan for next year.

1. Build an easy to operate, mobile friendly website
Now more than ever, it is critical for your restaurant business to have a strong presence on the world wide web. Whether you're in the heart of downtown NYC or
in rural Wyoming, it is definitely in your best interest to bolster your presence online.
Even if you have a small staff that isn't tech-savvy, there are a number of affordable online resources available that can help you put together a great website. This will serve as a huge marketing asset moving forward. When building your site, be sure that it is responsive & can be viewed easily on mobile devices.
2. Use photography of food and drinks to your advantage
One of the best ways of conveying the quality of your food and drinks to potential guests is by using high quality photography in your marketing materials. Whether it's on your website, social media pages, email or print marketing, we encourage you to produce jaw-dropping images that really show what your chefs & bartenders are made of.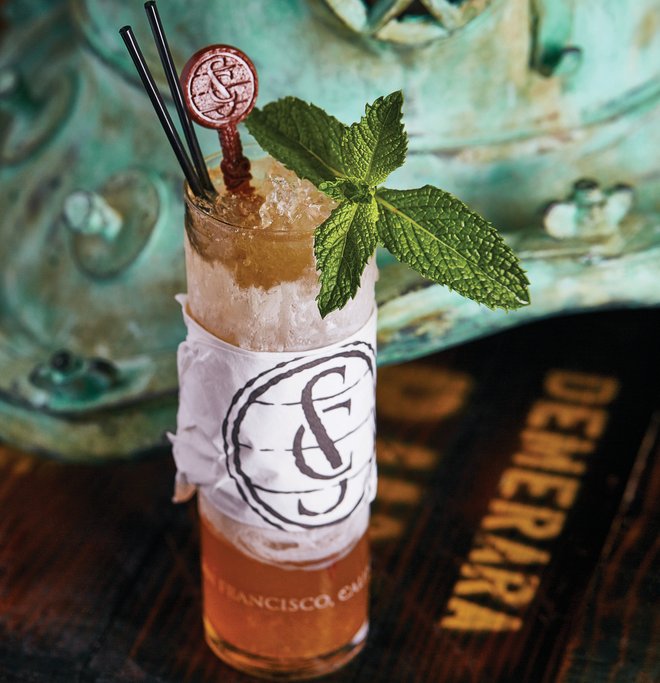 When people research restaurants online, many are drawn initially to Instagram and Facebook photos. Be sure you have a presence there!
3. Implement functional, dual-purpose branded items
Custom, branded products have been popular in the restaurant business for many years. Now, more than ever, customized items are being valued because their appeal in marketing materials.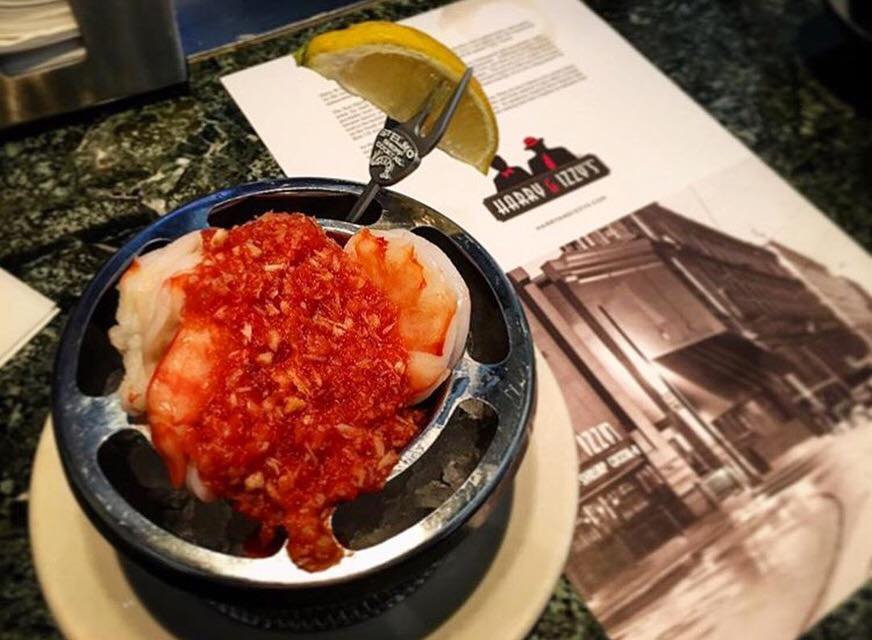 Say for example, your restaurant purchased custom drink stirrers for use within cocktails. These sticks provide a touch of branding to each guest that orders a drink. Usually, patrons will choose to take them home as souvenirs. In addition to these traditional benefits, your restaurant uses the branded swizzle sticks in photos posted on your website, Instagram & Facebook every day. Each photo a person sees includes your logo. This is branding power that can't be ignored – and it is extremely affordable.
There are likely items like stirrers, picks & coasters that are already in use by your establishment that don't include your logo. We encourage you to explore using custom items that provide all the functionality you need with an added personal touch.
4. Invite influencers to visit your restaurant
The restaurant industry is home to a number of powerful influencers. Their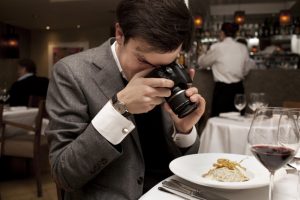 insight can be a goldmine when it comes to generating positive word-of-mouth and brand engagement. Consider inviting local media outlets, nearby bloggers & other influencers to your restaurant. Come up with an occasion that makes sense and gives them an incentive to stop in.
Be sure your staff treats the influencers well & we suggest serving them a variety of your best dishes. It's all about creating a memorable experience for them so they will be tempted to share with their network!
4. Be active in the local community
When your restaurant makes an impact in the local community, it's a big deal. Try your best to sponsor popular events & get involved with local charitable efforts. When you're active in community related causes, be sure to start conversations about these efforts on your social media pages. This can work wonders for your word-of-mouth marketing.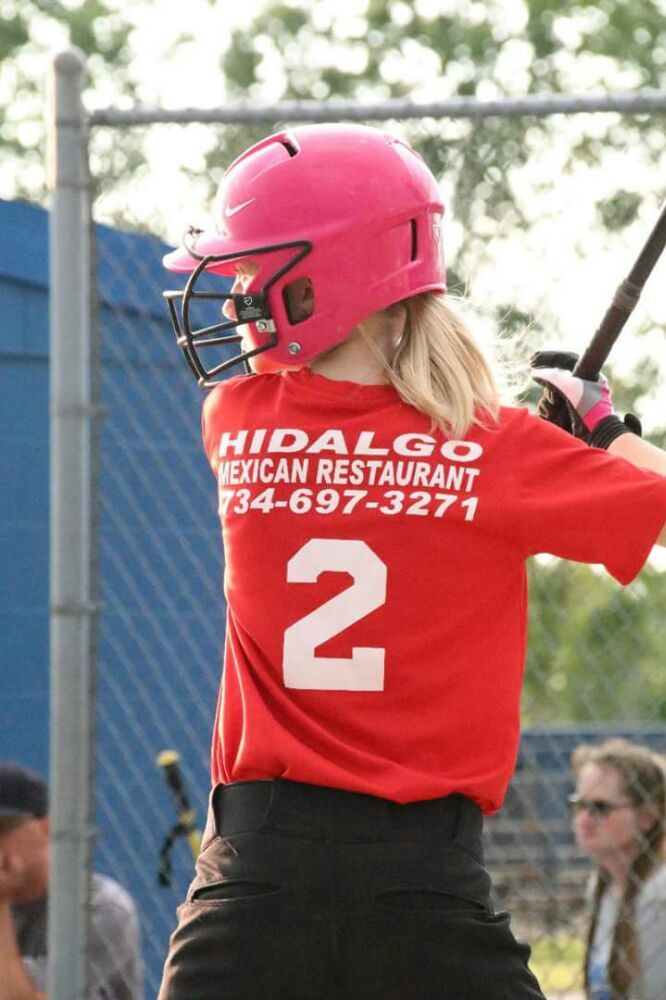 Not only will patrons be talking about your killer drink specials, they'll also be discussing your commitment to the local area. Giving back & being thankful for the friends and neighbors that support your business is extremely important.
{{cta('66fcb7c6-cf71-4d60-91ff-6d12a3859153′,'justifycenter')}}