At the start of the New Year, many people want to start doing new things or making life changes. The majority of the time, these changes consist of eating healthy, going to the gym, changing a habit, traveling, or updating a wardrobe. Just like a person at the start of the New Year, businesses also tend to experience a sort of rebirth and new goals are set. The New Year provides a fresh start that sometimes includes a new plan of action. Every business wants to have the best year that they can and strives to outdo themselves from the previous year. Below are a few resolutions that may benefit your company!
1. Know Your Audience
Knowing your audience seems self-explanatory but it is actually something businesses struggle with regularly. There is sometimes a disconnect between your desired audience and your realistic audience.
When you know their needs you will know how you can serve them. Be exact and as detailed as possible when you are focusing in on your audience. What kind of car do they drive? How old are they? What do they do? What are they searching for late at night on Google? The more information you have—the better!
2. Be Your Own Mirror
As a business owner, it can be hard to identify your own shortcomings and flaws. Perhaps you are the type of person that takes on too much and has a hard time delegating? Or you may have poor time managements skills? Whatever the case may be, the New Year is the perfect time to take a long hard look in the mirror at these things because they are holding your business back. Once you identify your flaws, you can brand your business plan around them to ensure your success in the New Year.
3. Know Your Why
Knowing "why" you wake up in the morning is important. Having a sense of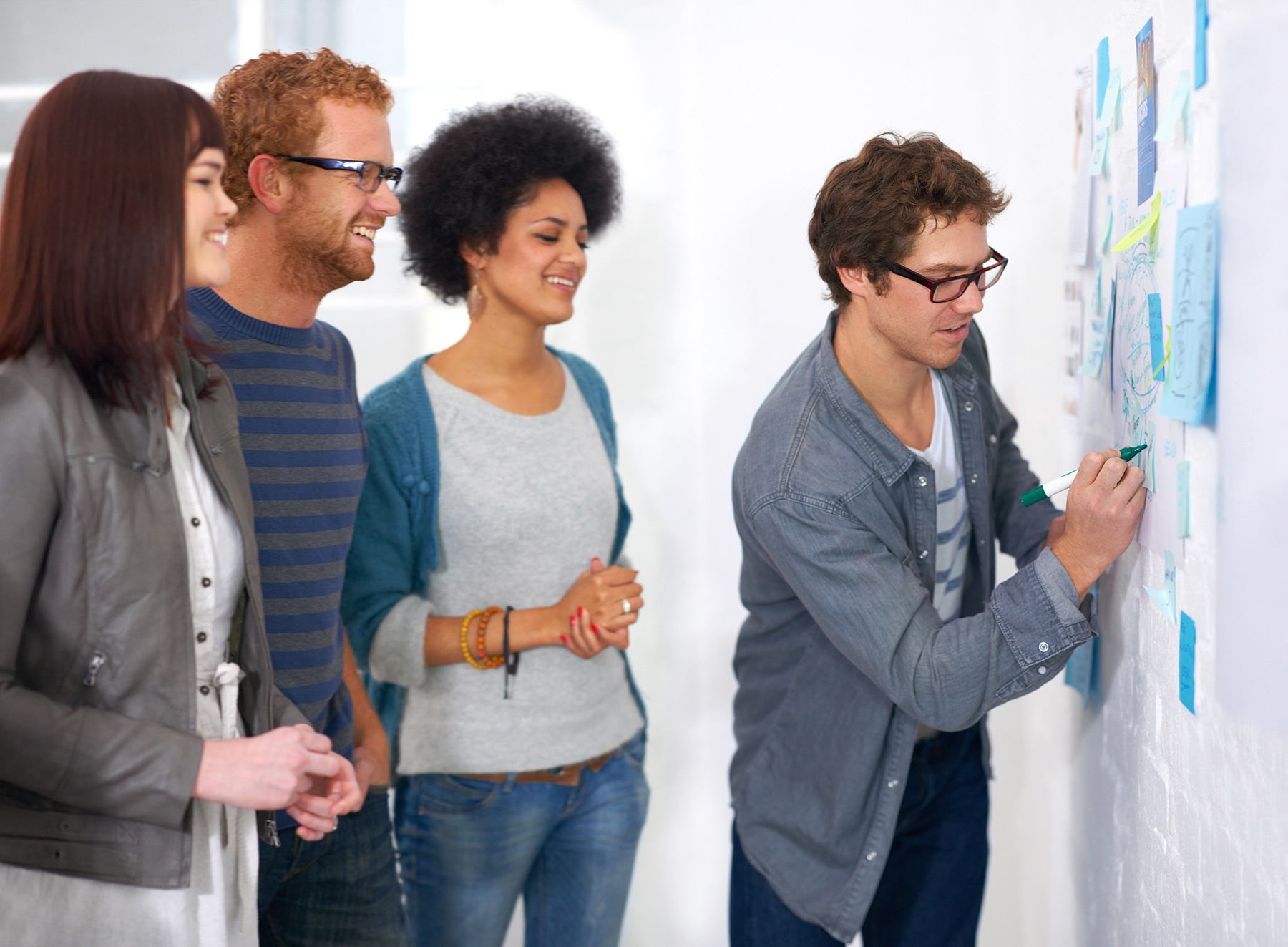 purpose is something that all humans crave. Meaning is what makes our efforts valuable. Knowing the "why" of your business will make or break your success. If your "why" doesn't make you cry—you will never be successful.
The reason it is so vital to know "why" with your business is because it will dictate how much pain you are willing to go through in order to be successful. Houses don't always sell right away. Clients aren't always happy. And sometimes you have to put your employees' needs ahead of your own. Knowing "why" you are willing to go through the hard times will ensure your success and sense of pride in the times when business is booming. Your "why" will also dictate your brand image.
4. Evaluate Your Current Brand
How old are your marketing materials? Do they reflect your brand's message? How old is your website? Or even worse, how old are your lifestyle photographs and headshots? All of these things need to be updated in the New Year. It is okay for your brand to change because that shows personal and professional growth. You were in a completely different place when you opened your doors two years ago. You have made mistakes, learned better ways of doing things, and who your audience really is. So make sure that your brand reflects this growth.
5. Set Your Goals For The New Year
Where do you want your business to be? Once you have a goal in mind, you can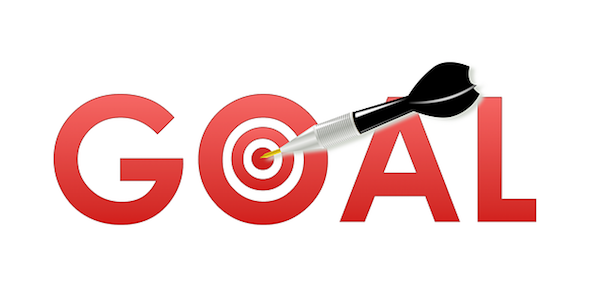 build off of that with your branding strategy. A goal is the clearest picture of what your brand needs to reflect. For example, if you want to achieve a goal of selling every house you list in less than a week—then your brand needs to reflect to your buyers that you invest all the resources possible into listing homes with quality offers so they sell quickly.
What are your branding resolutions for 2018?