As we close out 2017, many restaurant owners are looking for new ways to attract business to their establishments. One trend that continues to gain traction over time is the idea of leveraging user-generated content (UGC) as a marketing tool.
User-generated content refers to any kind of social content that is created by users of a service. From photos and videos snapped at your restaurant, to online reviews & social media check-in's, user-generated content is everywhere.
Who are potential customers most likely to trust when researching a place to eat with their families? Real reviews & reactions posted by restaurant guests, OR paid advertising submitted by restaurant personnel? The truth is, the vast majority of people rely on user-generated content when making key decisions – including where to eat!
We wanted to share the tips below that outline some of the ways you can begin making the most of your user-generated content strategy.
1. Encourage guests to take pictures of their dining experience.
If you're confident that your restaurant serves superb food & drinks, there's no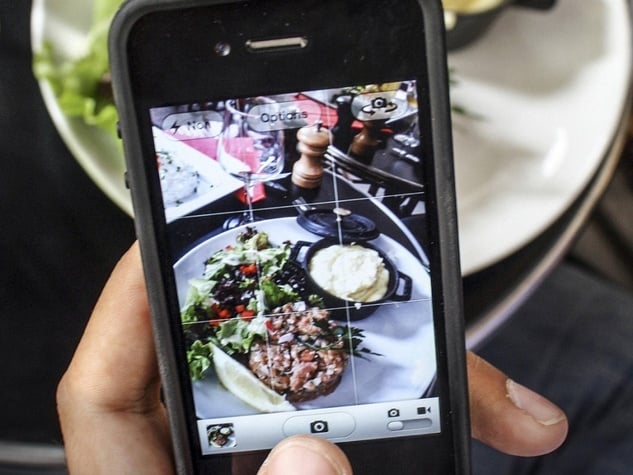 harm in encouraging patrons to snap a couple of quick cell phone photos or videos during their visit. Whether it's a shot of what they're enjoying to eat, or a fun selfie with the waitress, illustrating positive experiences is a huge plus for your reputation online.
We also recommend creating a unique hashtag to share with your guests. When photos & check-in's are posted on social media, dropping in a branded hashtag presents many opportunities. Be sure to use something concise and easy to remember! For more info on using hashtags, please check out this post from The Social Savior.
2. Build trust by humanizing your restaurant brand.
When restaurant guests are able to relate to your business, this will generate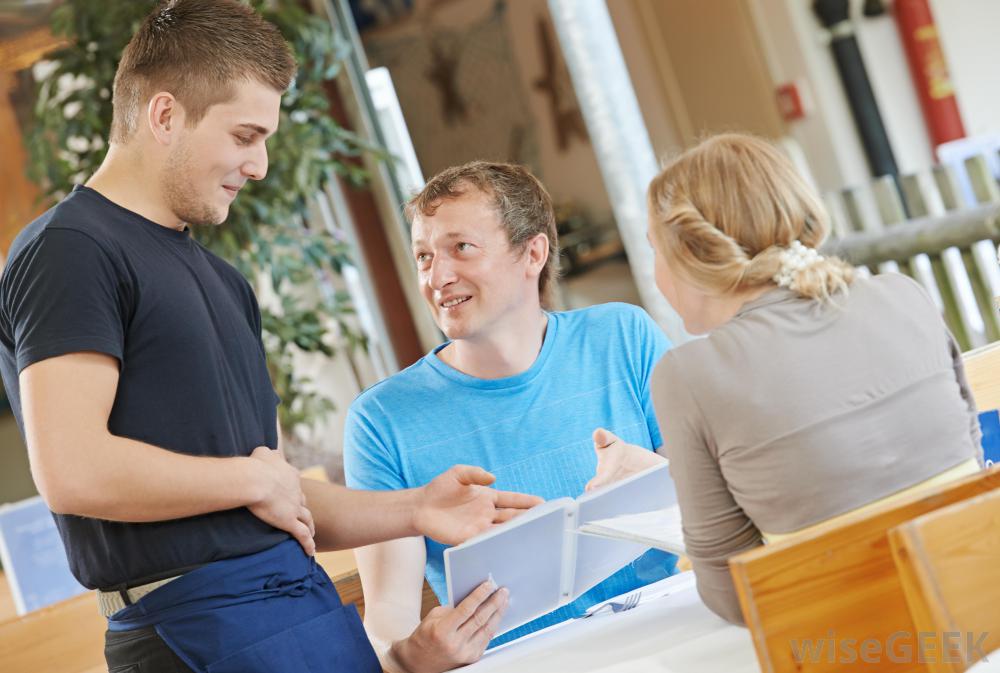 positive user-generated content. From the way patrons are greeted at the door and the conversations & tone of the staff, to the verbiage used in social media posts and advertising, it is critical to develop a voice for your brand. This voice must remain consistent across all platforms to be successful.
The more human your restaurant's brand becomes, the more guests will be able to relate to your business. This is a key to building lasting relationships that lead do ongoing business, referrals & a goldmine of UGC!
3. Consider running contests or polls with your social media followers.
If you're looking to ramp-up the interaction on your social media channels, hosting contests or simple polls with your followers is a great way to convey your commitment to customer satisfaction. Below is a fun example of a Facebook promotion that was launched by Qdoba. Here, they leave it up to their followers to choose which queso flavor sticks around!
Need more contest inspiration? Check out this post from the Typsy.com blog.
4. Build social media campaigns that encourage photo sharing.
Building a strong arsenal of photo-based UGC can be achieved by hosting social
media campaigns on Instagram! Motivate patrons to engage with your brand by sharing photos of menu items on your restaurant's Instagram page with distinct hashtags. We recommend offering an incentive for doing this by giving away a gift card every week or so. By simply taking 5 seconds to snap a photo and share it on Instagram, guests are getting the opportunity to win free food. People love free food.
One important detail of encouraging abundant photo sharing is ensuring your food and drinks are always prepared for the spotlight. There will be times that a single photo will either attract a new guest to your restaurant or will send them to your next door competitor.
All staff members who prepare food and drink presentations should be meticulously trained to ensure quality & consistency. Since many restaurants are gaining traction on Instagram, Facebook & other social channels, many owners & executive chefs opt to finish their food & drinks off with something that is unique to their brand. Custom garnish picks & beverage stirrers add a nice touch & are extremely affordable tools that allow you to convey a restaurant logo elegantly.
If you're in the restaurant business, how have you leveraged the power of user-generated content? What has worked for you?
{{cta('bcf67134-3b03-4028-b5b0-d3711bcd7337′,'justifycenter')}}