It makes sense to promote the alcoholic beverage segment of your business. After all, profits from alcohol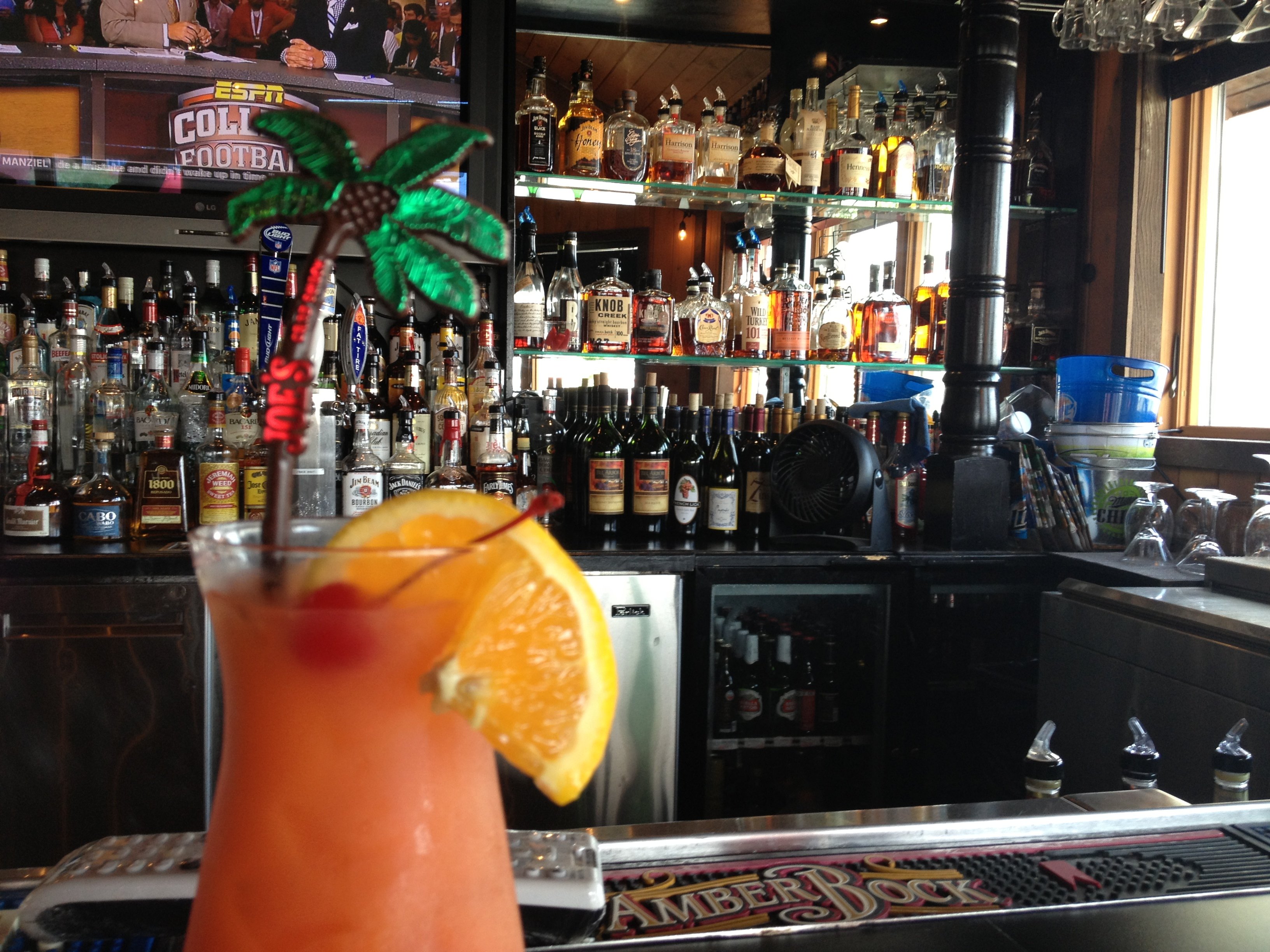 are vital to your bottom line.
Custom designed swizzle sticks, cocktail stirrers and picks help promote sales of alcoholic beverages and advertise your establishment, all at a cost of just a few pennies a drink. These items were very popular in the 1960's and 1970's and have come back with a vengeance in recent years. In today's multifaceted advertising world where many promotional messages get lost in the clutter of social media, television and radio, custom promotional products have been rediscovered as affordable branding tools that customers notice.
Here are 3 ways that custom swizzle sticks, stirrers & picks stir up the business at your bar or restaurant:
1. Advertising and Merchandising Benefits
The best way to build repeat business and increased profits is through effective advertising and proper merchandising. Custom designed cocktail accessories dress your drinks for success. They advertise your business each time you serve a beverage. Your signature comes with every drink, providing the personal touch and uniqueness that separates your business from the ordinary. Gracefully reminding your guests of their experience at your establishment is priceless.
Even for non-alcoholic drinks, custom accessories are also appropriate for iced tea, coffee and specialty drinks.
2. Perfect Souvenirs & Conversation Starters
People love freebies from bars and restaurants. Instead of giving away books of matches, give away something that's not only going to remind guests of your company name but of your drinks, your atmosphere and your attention to detail.
Swizzle sticks, stirrers & picks have become wonderful souvenirs, collector's items, conversational pieces and drink identifiers.
3. Perceived Value & Quality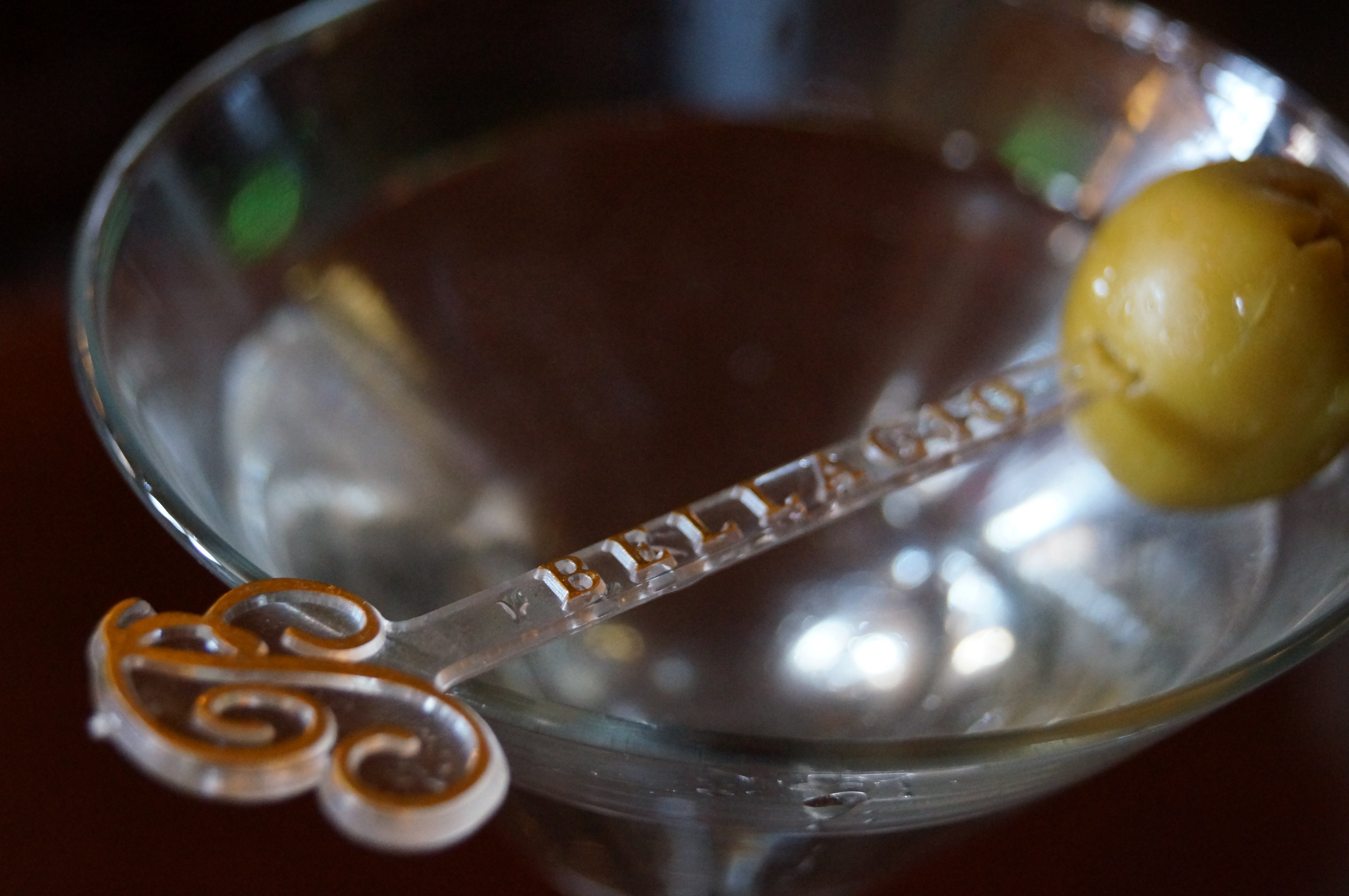 Quality is the standard in drinking and dining today. Successful merchandising of alcoholic beverages means mixing and presenting your cocktails in a manner that appeals to your guests' eyes as well as their taste.
Custom drink stirrers increase perception of value by adding color, excitement, and appeal to every drink served.
Custom bar and restaurant products like swizzle sticks, drink stirrers & picks may sound insignificant to your overall experience, but sometimes it's the special touch that matters. This is why you'll find these products at virtually every casino in Las Vegas. No one can argue with cost-effective branding & advertising.
{{cta('66fcb7c6-cf71-4d60-91ff-6d12a3859153′)}}