Creating a unique customer experience for the guests that visit your bar or restaurant is key for fostering loyalty & repeat business. These memorable visits to your establishment will also separate your business from the competition.
Chances are, guests won't find visits to your bar or restaurant memorable unless a conscious effort is made to enhance their experience! Here are 4 tips that should come in handy!
1. Build An Atmosphere That Works Hand-In-Hand With Your Concept.
Establishing a marketable concept for your bar or restaurant is
step 1, but perfecting the atmosphere to back it up is even more important. Make sure to connect the food & beverage offerings with the overall style, decor & culture of the business.
Need some inspiration? Check out these incredible concepts from "What's On Tap."
2. Personalize The Experience For Each & Every Guest & Make Sure They Know You're Glad They Stopped By.
Creating a personal experience for each guest who visits your bar or restaurant is extremely important.
Make it a point to get to know customers by name. This is an easy & highly effective way to gain respect.
Be attentive & get to know customers. Ask questions. Once staff members get a feel for what certain customers like – they can follow-up with specific suggestions.
Always ask customers if they need assistance. Whether it's asking the elderly if they need help getting to their car – or having a high chair ready for a youngster, employees should always have a keen eye out for ways that they can show patrons they're here to help.
Try to remember customer preferences. This is a great way to build rapport with guests.
Use website stats, social media, personal observations & even loyalty programs to build a database of customer preferences & behaviors.

3. Use Social Media To Share Unique & Memorable Moments That Take Place At Your Establishment.
When you notice patrons that seem to be having a particularly good time, it's important to capture these moments with pictures & video! You can then use Facebook, Twitter, Google+ & other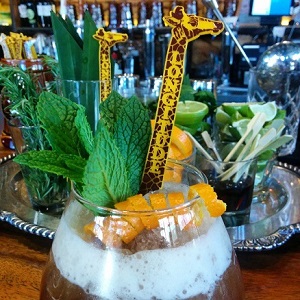 social media platforms to share. This is a great way to show potential customers that people frequent your bar or restaurant to have a great time!
Building a strong presence in social media is crucial for keeping existing customers engaged & attracting new clients to your business. We encourage you to be active on social media on a daily basis, & take advantage of the many affordable local advertising opportunities on Facebook.
4. Take Advantage Of Affordable Promotional Items That Feature Your Logo & Represent Your Brand Or Concept.
Any time you have an affordable opportunity to display your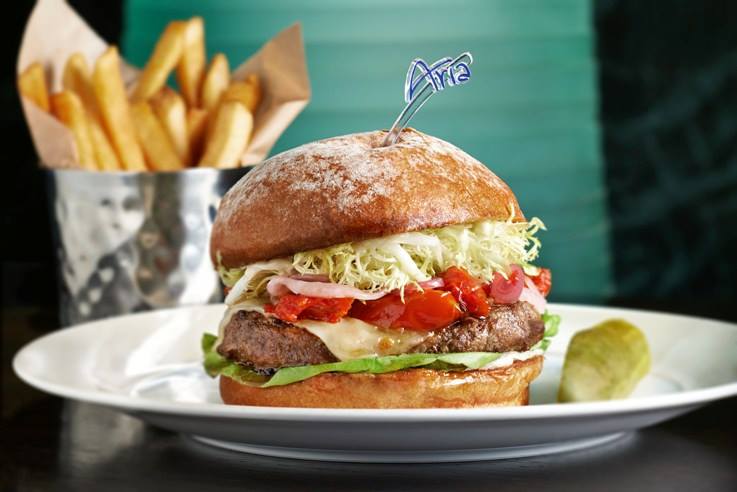 logo or concept to the masses, we recommend taking advantage of it. Customized cocktail stirrers, swizzle sticks & coasters ensure that every food or drink presentation includes a touch of branding. They're also perfect for brand representation within marketing materials, photos & social media posts. Functional custom promotional items such as these take logo exposure to a new level – without breaking the bank.
While focusing on top-notch food, drinks & service will always be at the top of the priority list, be sure that your bar or restaurant team is committed to making each visit to your establishment unforgettable. If this is achieved, it's a safe bet that they'll be back for more very soon.
{{cta('bcf67134-3b03-4028-b5b0-d3711bcd7337')}}