As we approach the end of October, many bar & restaurant owners should be preparing for Halloween promotions and activities!
If you're searching for ways to promote the holiday at your establishment, here are 3 quick tips that should assist as you brainstorm ideas!
1. Add Halloween-Themed Drinks & Cocktails To Your Menu!
A simple Google search will yield a variety of Halloween-themed cocktail recipes.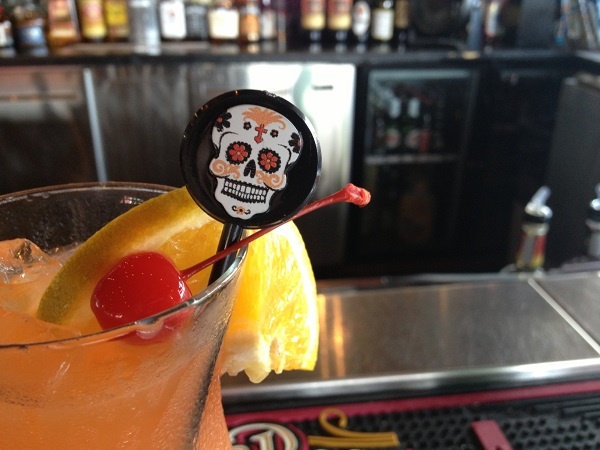 Many are easy to make and some can even be made without alcohol – which can benefit establishments who serve those who are under 21.
To get you started, we encourage you to check out outstanding recipe ideas found on the following websites:
2. Have Costume Contests
Whether you're a family-friendly restaurant, or a popular nightclub, costume
contests are key to generating business during Halloween. Young and old, people love to dress up.
It isn't entirely necessary to have a "contest," but it certainly gives patrons an incentive to go all out for a prize. Consider giving away gift certificates & other prizes that your target audience will value. Even if you don't run a contest and pick an official winner, encourage people to dress up & have a great time.
Also, consider asking employees to replace their everyday uniform with a costume. Patrons love to see staff members joining the fun!
3. Consider Halloween-Specific Recipes & Specials
Add a spooky, Halloween theme to your list of entrees and specials! Check out
allrecipes.com for an extensive list of food ideas to impress (and terrify) your guests!
No matter what you decide to do, making the effort to launch Halloween-specific promotions has the potential to make your establishment much more attractive than the competition when guests are seeking a festive atmosphere.
If you have Halloween promotion ideas, we encourage you to share your thoughts in the comment section below!
{{cta('bcf67134-3b03-4028-b5b0-d3711bcd7337')}}