It's no secret that Thanksgiving Eve is one of the busiest bar nights of the year. When you talk to bar owners and operators around the United States, it's a safe bet that the majority will agree with this statement.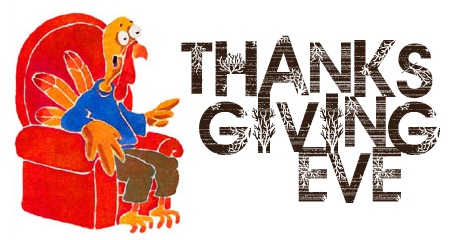 So why is it that Thanksgiving Eve drives so much business? Here are the 3 main reasons we came up with.
1. Thanksgiving Eve Is a Homecoming!
In many parts of the country, Thanksgiving Eve is a time to celebrate friends and family who are back in town for the holidays. Those who have moved away likely make their way back on the Wednesday before Thanksgiving, and bars are always great places for old pals to catch up.
If you're a bar owner, we encourage you to consider promoting on social media to your local audience a few weeks in advance. This may improve your chances of becoming the ideal place to be.
2. Most People Have Thanksgiving Off Work!
Next Wednesday night is sure to be hopping at bars across the country & a huge reason is the simple fact that most Americans are able to enjoy Thanksgiving without worrying about being at work. This improves the chances of late nights & pricey bar tabs the night before.
Promote late night specials to keep your crowd hanging around!
3. Friends Are In Town!
When old friends are in town, people want to go out, reminisce on old times &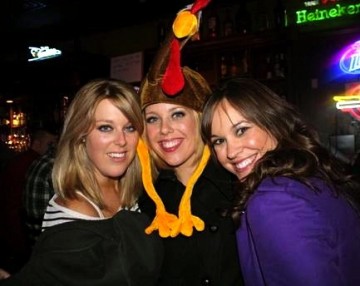 have a great time. In many instances, Thanksgiving Day is reserved for dinner with family. For some, this leaves Thanksgiving Eve free to enjoy life with friends!
How does your bar or nightclub prepare for Thanksgiving Eve festivities? We would love to hear your tips in the comment area below.
{{cta('bcf67134-3b03-4028-b5b0-d3711bcd7337′,'justifycenter')}}