To many people, swizzle sticks and cocktail picks may be looked at as simple, plastic, commodity items. In reality, though, they can be much more than that.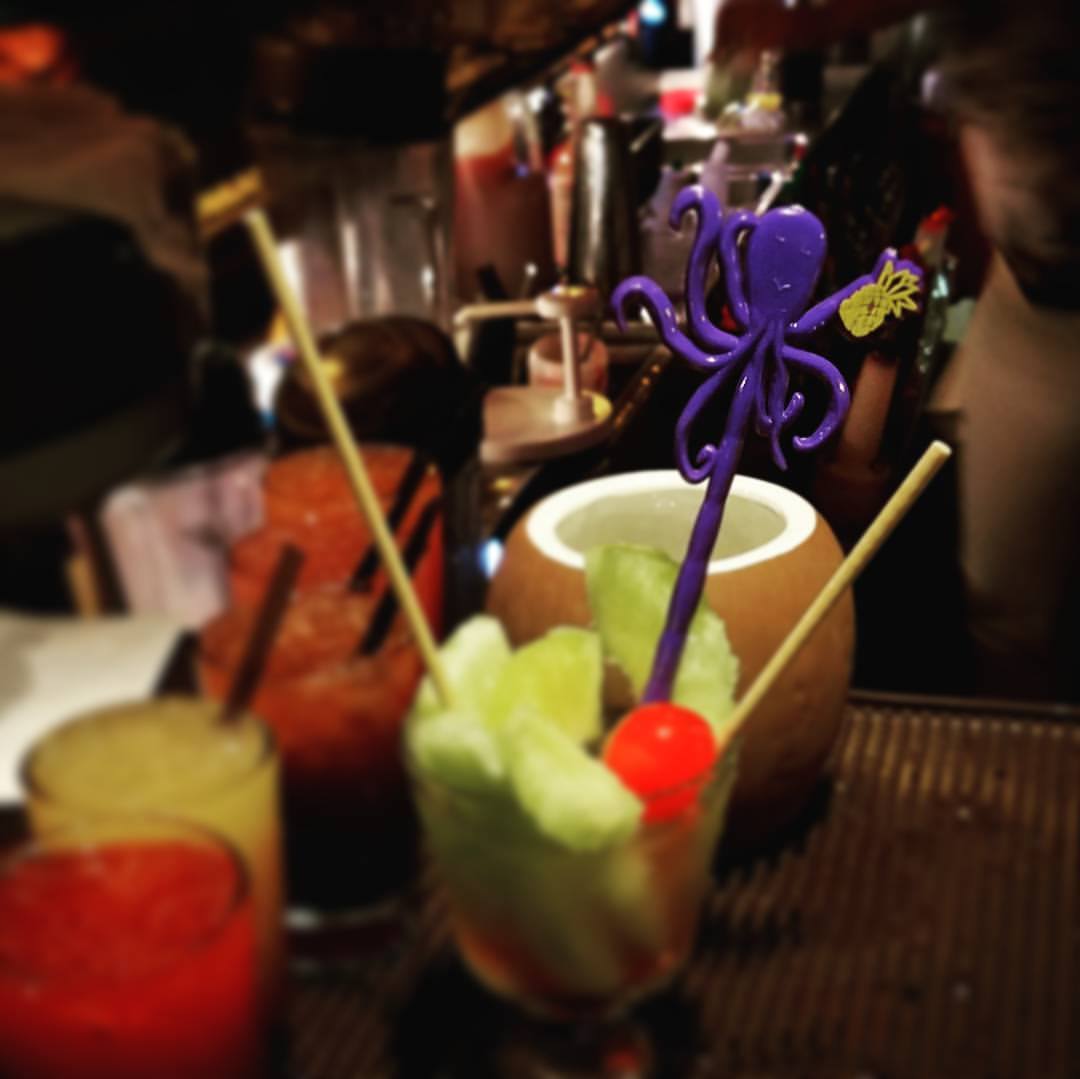 A well-branded swizzle stick can serve multiple purposes for restaurants, bars and the many other business sectors where they are found. Often times, beverage stirrers serve as one of the "little things" that customers remember. Any time something makes your business memorable, you're gaining traction over competitors.
Check out the below perks of custom picks and sticks from Royer Corporation:
1. Logo Exposure
Putting your logo on something that your customers can take with them expands the reach of your brand. Uniquely-designed garnishing tools help people identify your brand as soon as they see the logo.
Fully customized swizzle sticks and picks are designed and manufactured from scratch—they're most certainly not "just another piece of plastic." Each time your custom item is seen, whether it's in-store, on-location or in a social media ad, a valuable logo touchpoint is gained.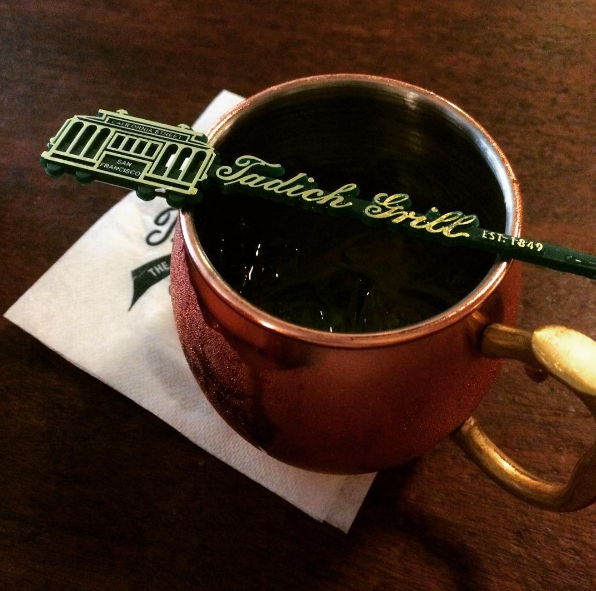 With the power of technology, products with your logo allow your business to gain visibility anywhere in the United States and possibly the world! Having something that is customized specifically for you helps give your brand a boost in popularity!
2. Souvenirs for Guests
Instead of having a mundane straw or spoon for guests to stir their cocktails with, have something that they can take with them and use at home or add to a collection. Personalized swizzle sticks and picks have proven to be great souvenirs that typically have a story behind them. Sometimes, after swizzle sticks are seen on social media posts, people become encouraged to pay establishments a visit based simply on the creativity and uniqueness of their swizzle sticks!
3. Legendary Functionality
Royer swizzle sticks and cocktail picks are made with quality as the top priority. We want you to get the most out of your money. The swizzle sticks and cocktail picks are 100% one-of-a kind. The design can come from an idea that you have in-place—or an artwork that our team helps you come up with.

Along with being fun and visually appealing marketing assets, you can always count on Royer products to function perfectly. Whether their main purpose is stirring, spearing, or a little bit of both, our world-class art department always keeps functionality in mind when designing your future branding icon!
{{cta('bcf67134-3b03-4028-b5b0-d3711bcd7337')}}