Positive brand exposure is critical for the growth & success of liquor companies.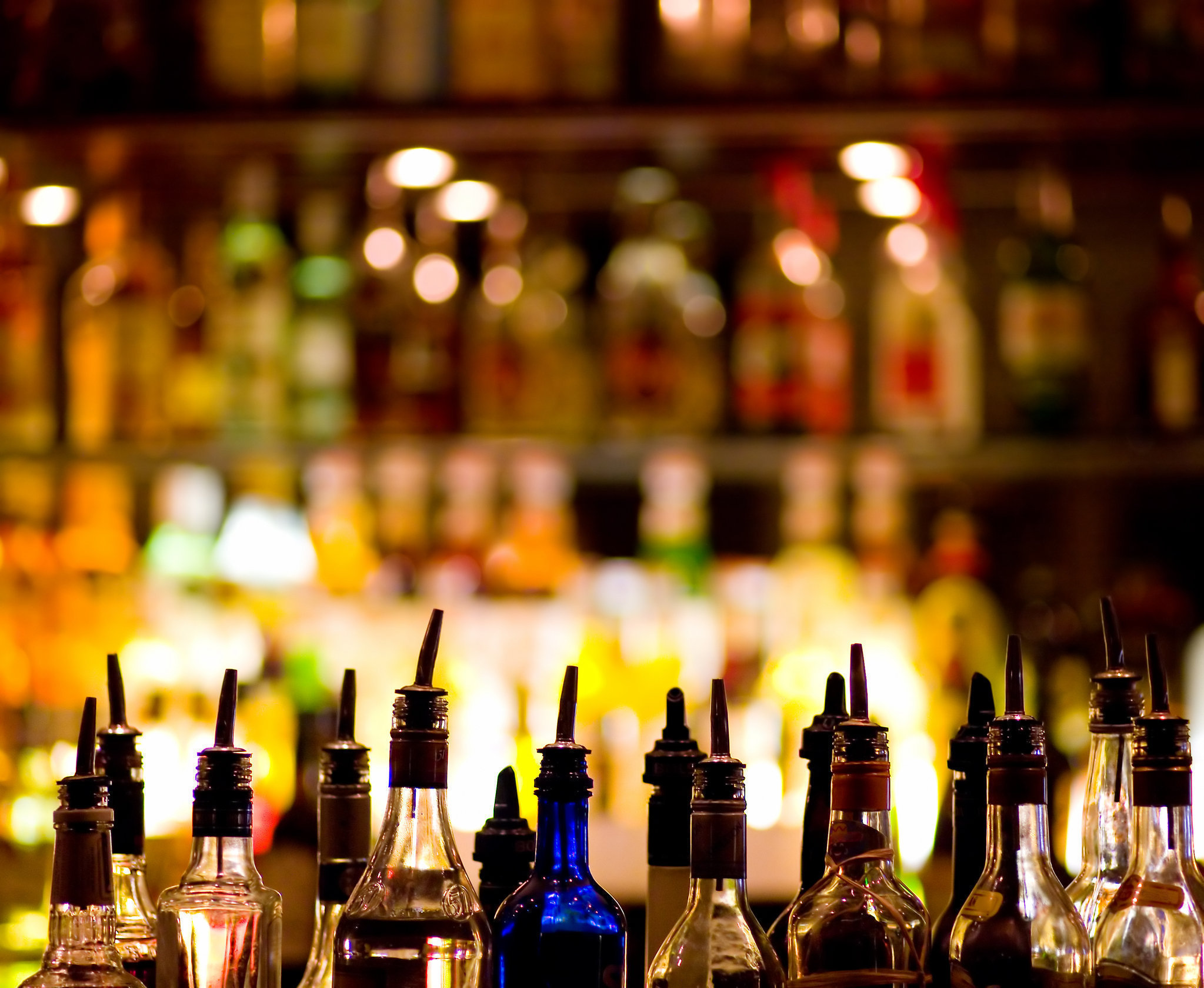 Standing out from the competition has a great deal to do with successful branding initiatives that foster positive recognition from consumers.
Here are 3 common branding tips that are proven to be helpful for liquor companies as they strive to maximize market exposure.
1. Narrow Down The Target For Your Specific Product
Marketing your liquor brand begins with identifying the demographics that make the most sense for your specific product. While some companies may choose to promote their brand to "everyone," it's likely you'll find the most success by targeting your ideal niche. This will allow you to critique and develop your liquor brand based on the requirements of your target demographic.
Your research may indicate that your brand fits best within one of these groups of people:
High-income buyers. They purchase expensive liquor not only for taste, but for the status symbol.
Middle-income buyers. They purchase regular, middle of the road brands that are good – but don't break the bank. A high-end bottle or two may be purchased for special occasions throughout the year, but not on a regular basis.
Low-income buyers. These buyers are likely to purchase the best bargain on the rack. Very price sensitive.
While we could go on and on describing additional target market possibilities and alternatives – these examples should help you begin the thought process.
Defining a niche for your product is certainly a key for success.
2. Utilize Storytelling For Content Marketing & Advertising Initiatives
Storytelling has evolved into one of the most engaging marketing practices for liquor companies and businesses in general. Along with the rapid growth of content marketing & social media, storytelling is a great way to add a human element to your company.
Every successful liquor company has history & a story to tell. We recommend pondering the history & evolution of specific aspects of your brand. Craft these thoughts into a story that not only builds exposure for your product, but also has entertainment value for consumers. Below is a short clip from Jack Daniels that is a great storytelling example.
3. Take Advantage of The Value Provided By Custom Promotional Products
Utilizing custom promotional products is key for generating logo exposure and brand awareness. Custom swizzle sticks, cocktail picks & coasters are all extremely effective, as they can be utilized in all drinks served.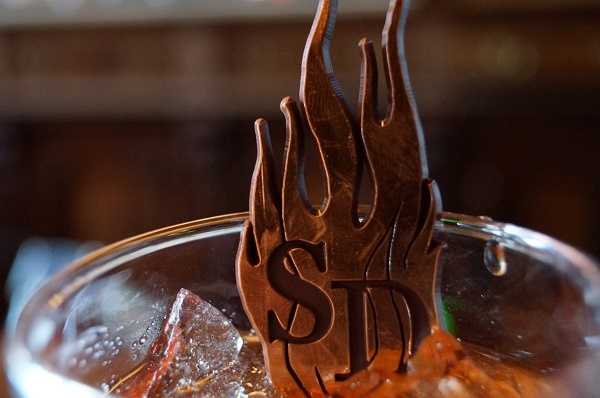 You may consider purchasing custom coasters or swizzle sticks & distributing them to bars and restaurants for free. In turn, they'll use them when serving their patrons.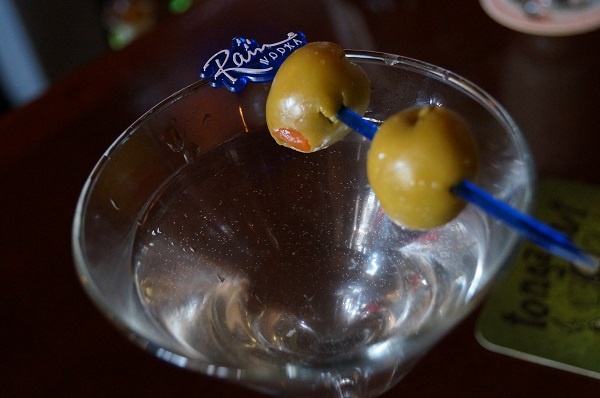 Custom stirrers, picks, coasters & other branded promotional items are also perfect for adding the signature of your liquor company to marketing photos and social media posts. For a penny or two a piece, the value provided by these products is well worth the money.
{{cta('5e5c15ff-552b-49a2-8030-d1e160fbfe42')}}