When avid & casual gamers choose a casino to visit, there are typically a number of options available in a given area. This is why experts in the casino & hospitality industries must have a laser focus on making
their establishment memorable. From the way guests are greeted and taken care of, all the way to the presentation of food & cocktails, every detail should be considered.
Casinos have been strong advocates for custom, branded swizzle sticks, stirrers and picks for decades. Not only do they add a logo impression each time a guest is served, they also boost perceived value and guarantee an upscale appearance. This is why you'll find custom stirrers & picks served at nearly every casino in Las Vegas.
Here are 3 key benefits of using branded garnishing tools at casinos:
1. Swizzle Sticks & Picks Elevate Visual Appeal & Perceived Value
Casinos tend to be very detail oriented when taking steps to highlight guest experience.
Virtually every casino serves drinks, and lots of them. Let's face it, when guests hit the casino floor, they want a drink in their hands.
Custom stirrers and picks provide several key benefits for casinos at a remarkably affordable cost. When placed side-by-side with plain sip straws, there is simply no comparison. For pennies more, branded stirrers & picks are a no-brainer.
Not only do custom swizzle sticks and picks provide logo impressions, they boost perceived value & add an upscale look to each item they accompany.
2. Branded Souvenirs For Casino Guests That Leave a Lasting Impression
Everyone loves freebies & casino-goers are no exception. Custom swizzle sticks & cocktail picks serve as wonderful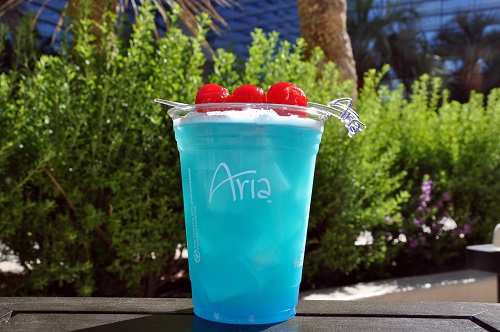 branded promotional items for patrons to drop in their pockets and take home with them. Then, the next time they think about visiting a casino, the hope is that the branded stirrer reminds them of a great experience – which ultimately results in repeat visitors.
3. Valuable Branding & Logo Impressions Within Photos & Marketing Materials
Photos are constantly used by casinos for marketing materials, social media posts, & advertising initiatives. Custom swizzle sticks & picks are typically used by casinos when cocktails and food items are promoted because of their uncanny ability to provide a visually attractive, branded touch.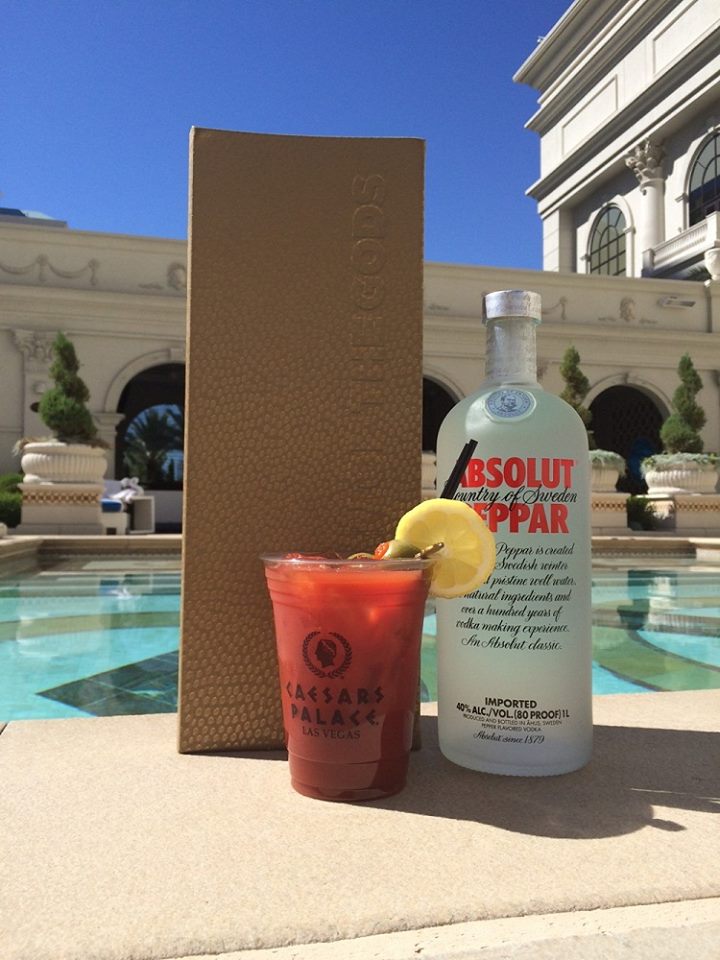 In addition, casino guests are always seen snapping photos of their food and beverages for social media sharing. Branded stirrers and picks allow casinos to ensure their food and drink presentations are ready for the social media spotlight.
Read more about the importance of preparing presentations for social media by reading our recent blog post dedicated to the topic.
---
It's clear that in the casino business, detail matters. If you've collected a customized stirrer or pick from a casino, please share the photo with us on our Facebook & Twitter pages!
{{cta('66fcb7c6-cf71-4d60-91ff-6d12a3859153′)}}