Due to the success of our inaugural Ohana Luau at the Lake, "Show Us How You Swizzle" video contest, we decided to do it all again in 2015!
All of the videos that were submitted over the past month have been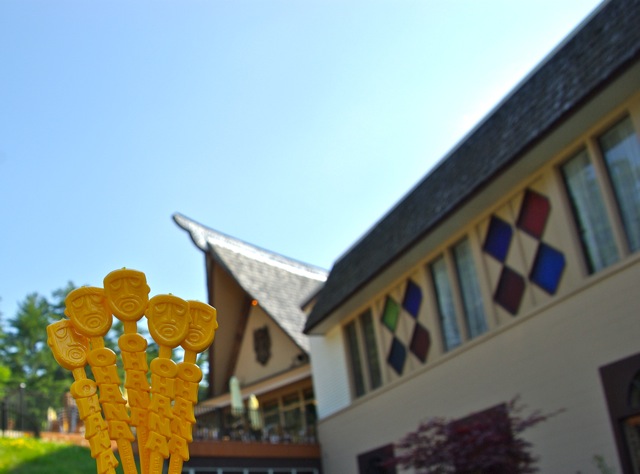 incredible! We would like to share all of the fun, creative, swizzle stick themed clips below!
Remember, the lucky winner of 2,500 FREE custom Royer-made swizzle sticks will be announced on June 27, 2015 at the Ohana Luau at the Lake!
(Please note: Videos are displayed in the order of which they were submitted and in no way reflect ranking)
Brian Flowers
Chris Bannister
Eric Callero
Bargoyle Sullivan
Geoff Bronner
Chip Kerr
Mark Hooper
James Honeycutt
Thanks again to all who participated and stay tuned to find out who becomes the lucky winner of 2,500 free custom swizzle sticks! Cheers!
{{cta('bcf67134-3b03-4028-b5b0-d3711bcd7337')}}